Over 70 young consultants from MCA firms recently attended an interactive Young MCA event on Personal Branding, hosted by PwC. 'Make Your Mark' saw presentations from a diverse selection of speakers from Management Consultancy, Brand Management and Communication, all delivering important and thought-provoking messages that initiated stimulating conversation.
The first session, an introduction and welcoming presentation, was delivered by the MCA's Strategy Consultant of the Year and Director in Strategy & Economics at PwC, Grant Saggers. Grant shared lessons learnt during his own career and emphasised the significance of Personal Brand to achieving success. His presentation focused on three primary areas:
Start Now!
Many consultants later regret neglecting their personal brand during the early stages of their career. For the current generation of young consultants, widespread use of social media has certainly changed how many young consultants build their brand; but has also posed a threat to the sanctity of the personal brand. Grant stressed the importance of working on our personal brand through a range of mediums, as soon as possible, and in doing so giving ourselves more time to shape our personal brand to fit our long-term career objectives. "Start now – the earlier the better."
Be Your Own Marketing Department
Many consultants are already aware of the need to continually push ourselves to achieve higher standards and better quality work, but it is equally important to make those around us aware of our achievements and strengths. You need to be front of mind when a client faces a challenging issue; a difficult place to occupy when clients are bombarded with information personally and professionally every day. So you need a personal brand that's memorable, strong and trusted. One of the best pieces of advice Grant had received early in his career from a senior partner was to learn when and how to 'blow your own trumpet' in a way that celebrates success and builds brand recognition, but isn't arrogant or disingenuous. Be thoughtful and persistent in building your own branding campaign, just like a marketing department for a large company would be.
Understand Your Natural Assets
Our personal brand can be thought of as one of our primary natural asset. It is an expression of our natural strengths and capabilities. One effective method of determining what your personal brand ought to be is to ask yourself: "What do I want to be famous for?" In other words, how and what will we be remembered for as individuals and employees? Using this question can help us develop our Personal Brand in a genuine and unique way. Interestingly, as time goes by and we grow and develop, the answer to the question tends to change. This change is mimicked by our personal brand, making us 'naturally unique' over time.
After a brief Q&A session, the event continued with a presentation from Interbrand the world's leading brand consultancy. Presenters Floortje Beemsterboer & Sharmilee Rau from Interbrand's strategy team had an impressive client portfolio and had pioneered innovative ways of thinking about personal brands. The presentation started with two key examples of brand power and how a 'brand' can cause market shifts, and entirely change the views of the consumer about business, products or even the market itself.
Uber and Airbnb were cited as two organisations, transportation and accommodation businesses respectively, which pioneered new business models within their markets. They used their unique brands to disrupt their industries and revolutionise consumer's experience of booking transportation and accommodation. These two brands are an example of how organisations can use their brand to be 'strategically creative and creatively strategic.'
A clear definition of personal brand was given via a citation from Amazon's founder and CEO, Jeff Bazos, who explained, "Your brand is what people say about you when you're not in the room". Our brand as a person and as an organisation is therefore a vital explanation for individual and customer loyalty. A brand is more than a logo since it underpins what an organisation or an individual stands for. It explains their mission and vision in a way that customers and colleagues can relate to. Our brand is synced with our vision and the ideas we want to portray to our counterparts be it clients, colleagues, organisations or receptionists.
Floortje and Sharmilee then provided insight into the internal and external factors that are essential for building our own personal brand. The internal factors were:
Clarity – Knowledge of one's path in order to be aware of what type of brand to create
Commitment – Commitment to creating a unique brand
Protection – Protecting your brand and not acting in ways which could compromise it
Responsiveness – Striking the balance between being genuine and receiving constructive feedback. Responsiveness to feedback will allow our brand to grow and ensures that our brand is built for tomorrow as well as today
The external factors were:
Authenticity – Can we deliver on what we promised?
Differentiation – Do we stand out?
Consistency – Are we consistent in what we preach and practice?
Presence – Is our brand part of the conversation?
Understanding – Are we empathetic and flexible in leadership positions?
Relevance – are we aware of how the market is changing and keeping our skills up to date
One of the most significant messages of the session was that, although these factors form the foundation of our personal brand, our personal brand in dynamic and constantly changing. Our personal brand can be transformed if we aspire to do so, and see every single interaction as an opportunity to reinforce and enhance this transformation.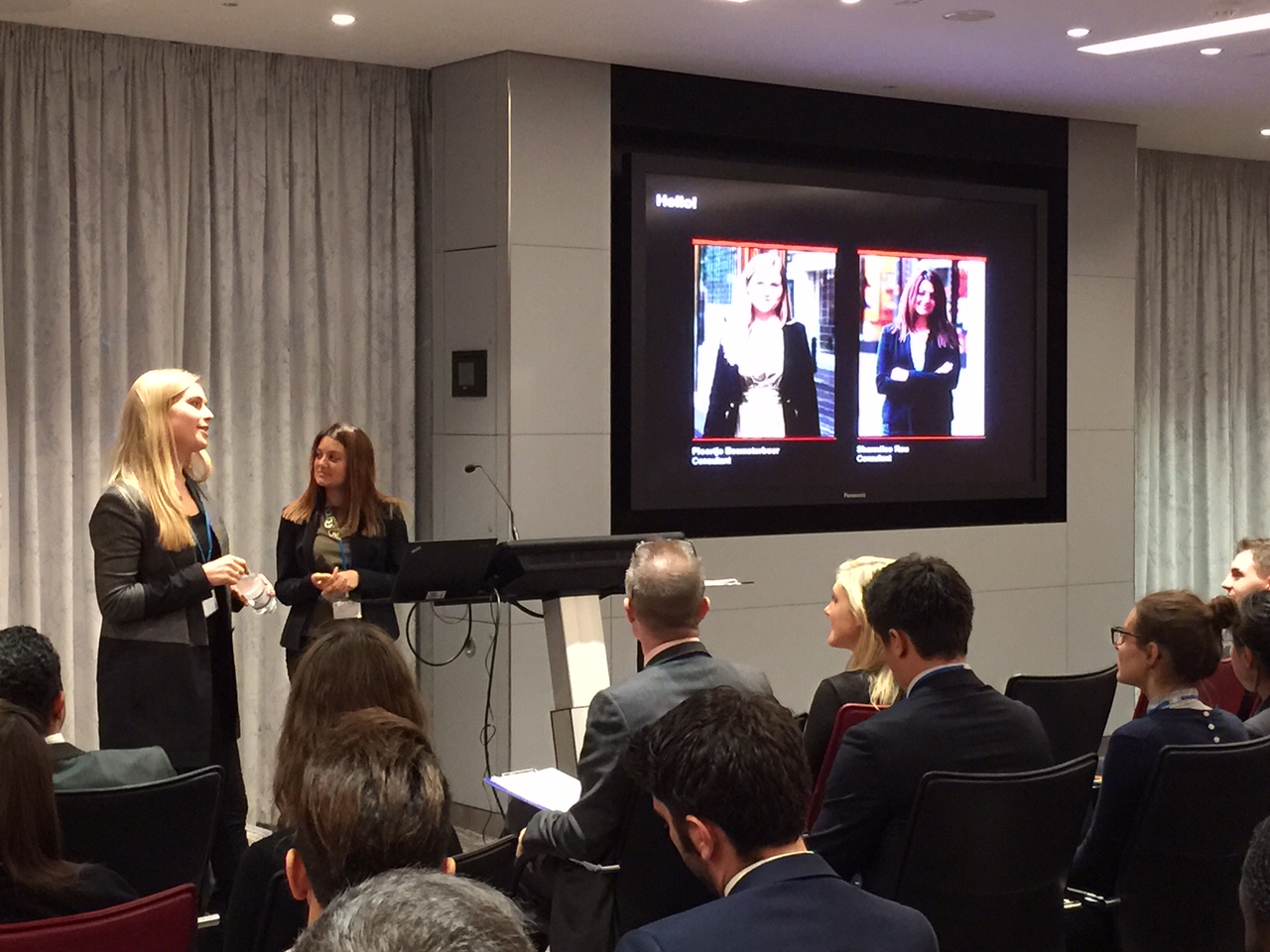 The final session of the event was delivered by the Bill Cashmore, expert in human communication and founder of Actors in Industry. Drawing upon his vast experience and expertise in the subject matter, Bill's session focused mainly on the concept of interaction and the steps which ultimately determine how these interactions affect our personal brand:
Communication
Communication is a vital element of our personal brand. The way in which we communicate is crucial. We must first have the confidence to communicate effectively and then deliver our message in a clear manner. Understanding who we are dealing with and adapting to our surroundings are vital requirements for purposeful communication. Both the messages we convey and the way in which we convey them have direct and significant impact on our personal brand.
The Communication Breakdown
Communication can be broken down into 3 components: words (content), music (tone of voice) and dance (body language). Studies have shown that with regards to importance for delivering messages these areas stand at: Words-7%, Music-38% & Dance-55%. Ultimately, "It's not what you say, it's the way you say it".
The Arc of Distortion
Considered a fundamental part of communication, the Arc of Distortion focuses on the difference between the intended impact of what we have communicated and the actual impact of what we have communicated. In order to create the personal brand we desire, it is important to receive feedback and understand whether we have achieved our desired results. Feedback is therefore necessary for closing the gap between intended and actual impact. Feedback is not necessarily a tool with which authenticity and genuineness are eroded, but can be a useful instrument to help us improve ourselves and reach our personal brand targets.
By applying different role-playing techniques and analysing globally recognised figures such as politicians and celebrities, Bill helped the audience understand the role played by communication in building your personal brand. He ended his session with the following quote by Maya Angelou: "I've learned that people will forget what you said, people will forget what you did, but people will never forget how you made them feel."
---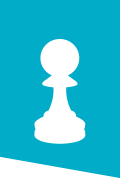 Written by Constantinos Nicolaides, Consultant at PwC, for the Young MCA Update