Chartered Management Consultant of the year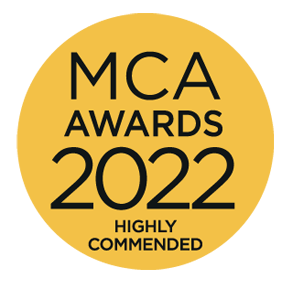 Having started consulting in March 2012, Guy has now been delivering complex transformation programmes for over 10 years. During this time, he has moved from a graduate position through to director, and was delighted to become a Chartered Management Consultant in 2020.
Guy has led engagements across Europe, America, Asia and Australia, selling and delivering programmes across all aspects of finance transformation. In the past few years, he has focused on private-sector SAP-enabled transformations, where he specialises in establishing and delivering client business cases through technology-enabled operating model transformations across a variety of industries.
Guy demonstrates every aspect of what it means to be Chartered: leadership, integrity, competence, curiosity and attitude. His chartered status has led to a real step up in his impact with PwC's clients and teams, including helping the firm win a global, four-year transformation programme across 90 countries.
Guy has also been focused on leading the operating model and business case community within PwC, creating the structure, capability and experience to sell and deliver multi-year programmes, and enabling clients to deliver real value from their transformations.
Guy always does what's right – by his team, the firm and his clients. Not only this, but he also brings a unique sense of fun to proceedings and is always there with a joke when needed. As one client comments: "Having a partner like Guy, with a hands-on attitude, great coaching skills, analytical thinking, being organised, knowledgeable and funny, makes this transformation an exciting learning journey."
View the PwC profile in the MCA Members Directory.