Inclusion Award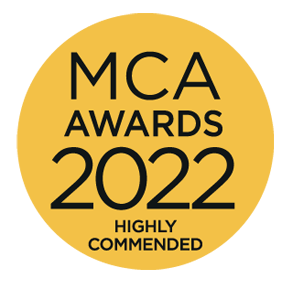 Josh has gone over and above to promote inclusion across Deloitte and the wider consulting industry. He is driving profound cultural change in our 150+ year old organisation, while maintaining his authenticity and using his progression through the firm to bring others up with him.
Since the murder of George Floyd in 2020, he has worked tirelessly and effectively to drive Black inclusion within Deloitte. He co-wrote the Black Action Plan and drove its approval by the Executive. Since then, he has led many of the initiatives in the plan, while also acting as a role model and mentor to Black and non-Black colleagues across the business.
Josh is the co-founder of both the Deloitte Black Network and the industry-wide Black Professional Services Collective. Under Josh's stewardship the Deloitte Black Network has been an unprecedented success, creating a community and support network for our Black employees and delivering the two largest Black History Month celebrations the firm has ever hosted.
Josh has managed to accomplish all of this without reducing his commitments as a Senior Manager, where he leads client programmes and internal propositions. He also plays a major role in our Talent agenda, managing over 300 Analysts whilst contributing heavily to our industry-recognised Consulting Analyst scheme.
In the past two years Josh has driven dramatic change in Deloitte, vastly surpassing progress made before including a building sense of community amongst Black peers that was previously missing within the firm. His work on the Black Action Plan has influenced and inspired wider inclusion initiatives, with peers and clients now actively seek out Josh for input into their own inclusion strategies.
View the Deloitte profile in the MCA Members Directory.