Experienced Leader Award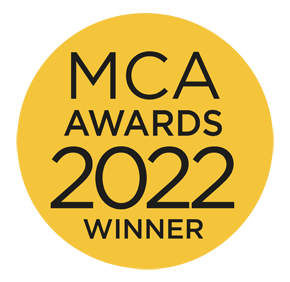 With a passion for transformation and people development, Julie Neal's personal and professional legacy revolves around supporting others and giving them the experience to succeed whilst leading complex client projects and delivering over £17.5m of savings – exceeding the targets on each one.
As Chair of the firm's culture champions, she thrives leading a number of key internal groups spanning areas such as diversity and inclusion, collaboration, corporate social responsibility and communication. Enabling others to reach their full potential is her primary focus.
Empathy comes naturally to Julie, something she has used throughout her career. She believes that everyone having a voice is vital to effective consultancy, and this is something she has learnt from her early professional experiences, including working 'across the table' as the client.
Since starting out as a management trainee at Marks & Spencer, she has had a varied career path:
• Hilton International – Senior Business Analyst, responsible for developing the UK supply chain strategy
• Sodexho – Supply Chain Controller, leading the European sourcing teams across 6 countries.
• Aramark – Strategic Purchasing Director, leading the UK function.
• Burberry – Director of Commercial Procurement, responsible for the global function which she developed from green-field site to global matrix function integrated within the business.
Each role has enabled Julie to evolve into the exceptional, people-centric leader she is today.
The words of Burberry's ex-chief executive have always stuck with Julie: "It's not what you say, it's how you make people feel."
View the Vendigital profile in the MCA Members Directory.