Inclusion Award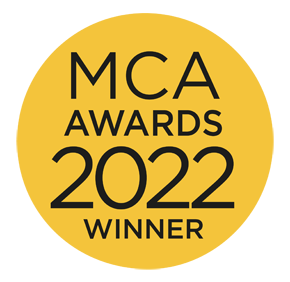 In her position as Director in EY's Energy & Resources practice, Sonia Sharma has proven a real champion of diversity and inclusion (D&I). She is guided by a burning sense of purpose best encapsulated in a tale told to her as a young girl by her grandad, about a blind man carrying a laltern (Punjabi for lantern) to light the way for others.
Sonia believes that D&I is not only the key to unlocking personal and team potential, but that it is also crucial to the future of her sector; as traditional energy companies respond to unprecedented change in the race to net zero, new people, approaches and skills are required. She is using D&I to accelerate such progress. In her high-profile work for major resources groups, she has championed women and ethnic minority team members who lacked confidence but who, with her sponsorship, have risen rapidly in their careers and delivered outstanding results. And during major transformation projects, she has confronted discrimination and challenged perceptions – and in doing so is helping organisations to embrace change.
Within EY, she has created a ground-breaking speed mentoring programme that has built pathways for employees from under-represented groups to develop new relationships and find common ground with Partners. This has helped people to gain new perspectives and find out more about how to develop and progress, and has proven to be so successful that it is now being scaled up within EY and beyond.
View the EY profile in the MCA Members Directory.