Rising Star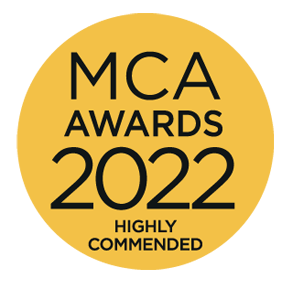 Tim joined Proxima in 2021, after co-running a London based Facilities Management (FM) company. Running a business first-hand has given Tim a more rounded perspective compared with a typical procurement consultant.
From navigating post-Brexit relations between Great Britain and Northern Ireland to helping lay foundations for sustainable car travel in London, Tim is a Rising Star in consulting.
Since joining Proxima Tim has worked on a politically sensitive, and economically-critical programme, with a value to the UK government of £360 million. The programme's complexity has provided opportunities for Tim to work with senior stakeholders across government. This expanded remit has enabled Tim to become involved in delivering key elements of the programme, such as the development and implementation of strategies to scale the size and scope of the service whilst minimising risk to the government.
Tim has worked with a senior team at a leading ride-hailing app to deliver an innovative funding solution, which will enable our client's ambitious journey to be Net Zero in London by 2025.
View the Proxima Group profile in the MCA Members Directory.