Team Leader Consultant of the Year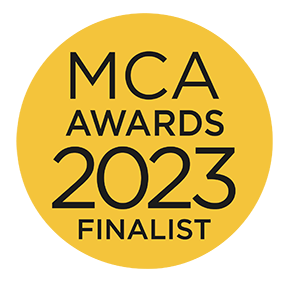 As a delivery director in EY People Advisory Service practice, Eleanor builds teams that deliver impactful learning and coaching services to clients across the public sector. Specifically, her work with UK government departments and the Civil Service has focused on tackling some of the biggest challenges of our time.
On top of building a new team of 40 consultants in Belfast to support client projects, Eleanor has been involved in numerous projects which have had positive impact across society:
Delivering learning for 37,000 people in a government department.
Upskilling the UK government's next generation of leaders in crisis response.
Creating e-learning for all 80,000 employees in a government department (fostering an inclusive environment that values varying perspectives and experiences).
Designing and delivering a leadership programme tackling some of the biggest challenges facing the strategic road network.
Domestic violence training for magistrates to help them better understand the cases coming into their courts to improve the experience and outcome for victims.
Learning interventions for a railway network operator to improve organisational safety culture after a series of deaths on the railways.
View the EY profile in the MCA Members Directory.