Team Leader Consultant of the Year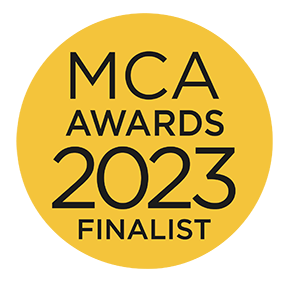 Joe Taylor is a Manager at Enfuse Group, an award-winning digital delivery and advisory consultancy.
When starting out in his career it's fair to say he didn't consider a career as a management consultant. He didn't even know it was a career.
But he was, and continues to be, motivated by making a real difference through working on the complex and challenging, so it's not surprising that after a number of years in industry he found his calling as a management consultant. Since then, he has never looked back, building his experience whilst delivering success upon success.
Joe now specialises in leading transformational change at scale, and at pace, with a proven track-record of partnering with clients in both the public and private sectors to achieve their ambitions.
He is passionate about people-centric consulting which, for Joe, means putting people at the heart of what he does. This involves building trusted relationships with clients and colleagues, investing in supporting individuals to grow and develop as well as building high-performing, multidisciplinary teams.
Joe advocates that ultimately it is about defining success through the positive impact on people, and this is the bedrock on which enables everything else.
View the Enfuse Group profile in the MCA Members Directory.