Experienced Leader Award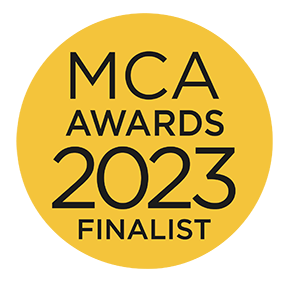 The sheer reach of Mavis' work is impressive. As a Senior Manager in EY People Advisory Services (EY Lane4), her wide-ranging experience and unique skill set has delivered significant societal value across some of the largest institutions in both the public and private sectors. From her contributions and thought leadership in the NHS to delivering highly engaging training and workshops as part of risk and transformation projects in the private sector, Mavis has an enviable track record of achievement including:
Various roles at the NHS with contributions to the understanding of domestic violence.
Identifying the skills that will enable the business longevity of a British publishing, business intelligence and exhibitions group.
Risk culture change to improve a multinational mining company's internal controls and meet regulatory requirements.
Developing and embedding the risk behaviour change to help an iconic British retailer achieve its five-year partnership plan.
In addition to her client work, Mavis supports EY risk culture and wellbeing propositions to drive purpose-driven growth for clients. She also works on internal initiatives and career development for EY employees.
View the EY profile in the MCA Members Directory.