Team Leader Consultant of the Year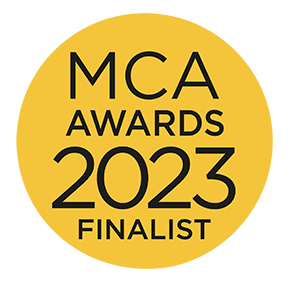 Using technology to create a better world is one of Sushmita's passions. The other is mentoring people to drive equity in society. As an EY consultant she has had the opportunity to follow both by leading the growth of EY practice by incubating and developing high-performing delivery teams. As Technology Delivery manager, she has led projects for high-profile government clients, many of which have resulted in Sushmita being specifically requested to work beyond the initial contract.
Diversity and inclusion (D&I) principles lie at the heart of Sushmita's work. Her team comprises 30% female leadership and 50% overall, while 78% are from a BAME background. She has also been responsible for introducing around 20 consultants from socially disadvantaged backgrounds into the firm. All of this tightly aligns with her passions.
Key achievements include:
Sustainably scaling EY Digital and Emerging Technology practice from five to 150 people in just 18 months.
Introducing and establishing a recruitment programme to hire people from disadvantaged backgrounds.
Growing and managing one of EY UK & Ireland's largest accounts from 15 people to 60+ people.
Recognised for her outstanding contributions to EY Government & Infrastructure (G&I) business during the last year at a G&I Purposeful Growth event.
View the EY profile in the MCA Members Directory.