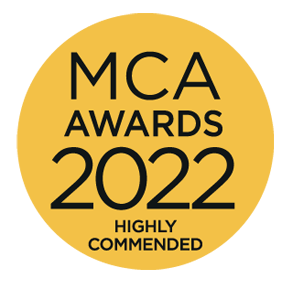 Performance Improvement in the Public Sector
Network Rail is a complex asset owner-operator undergoing a 10-year movement to become five devolved individually-managed businesses, all in order to improve service for customers. In summer 2019, Arcadis started to support one of the new regional Capital Delivery organisations in the North West and Central (NW&C) region.
As the 'Backbone of Britain', NW&C gets people and goods to where they need to be via their assets from London to Scotland. Our role was to provide senior management with the insight on their capital programmes to improve the safety, efficiency and effectiveness of the network for workers, passengers and the public. With 1.3m passengers using the network daily, getting these works right means improving people's lives every day.
The region's capital programmes were data rich but insight poor. The Executive Leadership team needed a way to bring their data together to better understand the stories hidden within the data, glean valuable insight to inform decision making, and in turn improve the efficiency, effectiveness and safety of their capital programmes. Their challenge was to find the right keys to unlock their data and then make sense of it all.
Together, we developed the Lean Reporting ethos. So called for the way it has reduced the time and effort to provide consistency in reports and in the way it generates a single version of the truth for programme performance, Lean Reporting is about turning data into insight and in turn enabling data-driven decision-making.
To achieve this, we transformed reporting in three areas:
• Technology: We fully digitalised the end-to-end reporting process. Data is automatically extracted, assessed for quality, and visualised in an interactive dashboard to create a 'single source of truth' for capital delivery performance.
• Process: We rationalised the reporting governance process, creating a more structured, streamlined and efficient meeting drumbeat and providing clarity around roles and responsibilities.
• People: As none of these changes are possible without people, we empowered people to embrace the new digital ways of working and ethos through a network of 50+ change champions, training, and an engaging digital communications campaign.
Lean Reporting achieves our client's passenger-first goals by bringing control, certainty and insight to their capital programmes to drive data-informed decision making.
View the Arcadis profile in the MCA Members Directory.