Best Use of Thought Leadership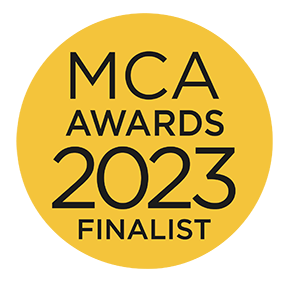 In response to the need for global climate action, the UK government has announced plans to transition the UK economy to net zero by 2050. This will require a fundamental shift in the way that all organisations operate, including upskilling the UK workforce across all sectors in 'green skills'.
The challenge for UK business is that while the need for action is broadly accepted, the nature, scale and timing of that action is poorly defined and many organisations, both private and public sector, lack a holistic and strategic approach to mobilising green capabilities.
To address this, Deloitte has partnered with the Institute for Environment Management and Assessment (IEMA) to outline the current state of green skills and jobs in the UK and provide a toolkit to enable organisations to unlock future capabilities to survive and thrive in what will be a fundamentally different economy – the green economy.
Deloitte's key aim was to bring tangibility and practical action to an otherwise abstract issue. The resulting report provides organisations with a blueprint to activate their green skills, offering key insights and perspectives directly from different industries. To inspire practical action, Deloitte has also developed a 'green workforce' toolkit packed with industry insights, a green-maturity matrix for organisations to map their current status, and a model organisation to show how green skills could be embedded into every role.
The report has attracted significant engagement, led to further briefings and was presented at COP27, with a follow up green skill session planned for COP28.
View the Deloitte profile in the MCA Members Directory.