Change and Transformation in the Private Sector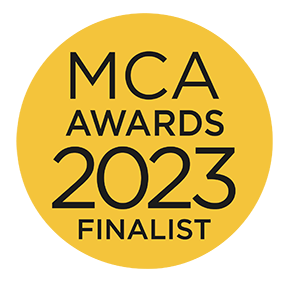 Rolls-Royce's aerospace business was hit hard during the pandemic. The collapse in air travel led to the grounding of the aircraft powered by Britain's Aero-Engine manufacturer. With a commercial aviation business model that includes charging airlines according to the flying hours of its engines "power by the hour", the company's revenues significantly reduced, though its cost base remained largely unchanged. In just six months, Rolls-Royce recorded a £5.4bn loss.
The British icon needed to change, and quickly . In response, it executed plans to restructure and raise capital to shore up its balance sheet, while using this as a catalyst to innovate the way it delivers IT change and transformation in the post pandemic era. At the heart of this was a complex international programme to separate and sell £2bn of assets.
Deloitte supported Rolls-Royce through "open heart surgery" on multiple, global business units to extract them from the core of the organisation and prepare them for sale. A critical part of achieving this was a programme of change & transformation that delivered several discrete operational businesses, with minimum disruption to the parent and IT estate fit for the future.
Six hundred applications, 5% of total workforce impacted, and complex treatment of classified & sensitive data. Change programmes of this scale are typically measured in years, but given the urgency, this had to be delivered within just 18 months.
View the Deloitte profile in the MCA Members Directory.