Change and Transformation in the Private Sector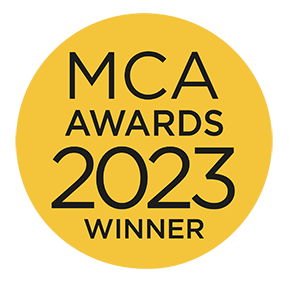 As efforts to achieve the UK's net zero ambitions ramp up, electrification is increasing to allow more businesses, households and appliances to run off renewable energy, facilitating the phase out of fossil fuels. With around 14GW of Offshore Wind currently in operation, the UK-Government plans to increase that to a targeted capacity of 50GW by 2030, as a critical part of the country's decarbonisation strategy. There will, however, be various challenges to be overcome to ensure the power generated offshore can be connected into the grid.
Deloitte worked with SSEN Transmission to support the delivery of six new critical energy transition infrastructure projects, by shaping dialogue between industry, supply chain stakeholders and the regulator to propel the UK forward in its net zero journey through evidence-based market insights.
The objective of the project was to support the connection of offshore infrastructure being developed via new, High Voltage Direct Current (HVDC), Transmission Networks. The team shaped and designed SSEN Transmission's integrated HVDC Supply Chain Strategy, to overcome constraints across a complex, global and competitive supply chain.
This strategy has helped de-risk a portfolio of projects up to £7 billion, through an innovative approach that included a multi-project early engagement approach to secure delivery and stimulate supply chain and workforce capacity.
Our strategy ultimately enabled SSEN Transmission to accelerate their actions to advance supply chain procurement to ensure the continued delivery of six energy transition infrastructure projects required to decarbonise our electricity grid and improve energy security.
View the Deloitte profile in the MCA Members Directory.