Technology Transformation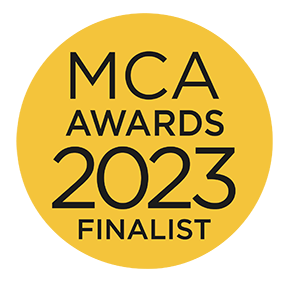 With the dramatic changes taking place in the energy market, E.ON UK Solutions and their customers alike are facing unprecedented financial challenges. As the cost-of-living rises, so too does the competition in the energy market to drive down operational costs whilst building up greater customer satisfaction.
It was against this backdrop that E.ON UK Solutions urgently needed to address existing silos across their five business units, and transform their contact centre into an omni-channel platform that could automate call volumes, reduce wait times, handle complaints, and cut operational inefficiencies.
IBM led the programme to enable E.ON UK Solutions to overcome their challenges through cutting-edge solutions, in-depth market expertise, and specialised knowledge in contact centre transformation. IBM Consulting developed a strategy to remove the legacy solution and successfully implement a cloud based omni channel AWS Connect platform in under 12 months – the fastest implementation E.ON UK Solution business had ever seen.
By adopting the AWS Connect solution, E.ON UK Solutions was able to streamline its operations and overcome silos and inefficiencies that were inherent within the front office team(s). However, to achieve the desired business outcome, IBM was quick to identify technology gaps. Further analysis revealed that the existing interface and desktop fell short of meeting business needs. Thus, embracing this challenge, IBM carried out a deep assessment of options and identified solutions which not only met the expectations of the client but also demonstrated the value of the team's deep consulting expertise to incorporate change and re-prioritise in a complex technology landscape.
In addition, IBM Consulting upskilled end users and drove adoption of the solution and associated ways of working , using engaging and immersive techniques instead of a typical classroom training.
The successful implementation of the new platform had a range of benefits, including reduced operational costs, improved agent productivity and first-time resolution rates, higher customer satisfaction levels, more personalised experiences for customers, reduced wait times, improved customer retention, and increased revenue and profitability for both the contact centre and E.ON UK Business. The go-live was highly successful, with more than 1,000 agents using the platform to handle a large workload of voice interactions, email messages, and live chats each month.
View the IBM Consulting profile in the MCA Members Directory.