Sustainability Award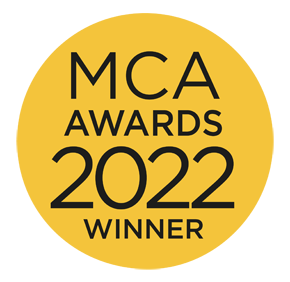 As part of a consortium, IBM delivered the design, development and Proof of Concept to meet the project funding objectives to enable the Fashion Industry with the capability to meet the sustainability challenges in their supply chains.
Through the use of technology and business engagement we proved we can trace raw materials through the supply chain back to source. This back-bone of traceability provides retailers with monitoring and data analysis to improve sustainability, compliance and action in their supply chains.
Working with three partners and four retailers we proved that:
Raw materials can be traced through each stage in the supply chain back to source providing the retailer with traceability, visibility and provenance of which locations the raw material had travelled;
The ingestion of data can be automated and provided at scale independent of formats, reducing the need for additional staff to source the data and delegating the provision to participants further up the supply chain; and
Risks in the supply chain can, using traceability, visibility, identification of locations and entity relationships, provide an increased ability to manage risk using externally sourced data.
IBM consultants used their skills to:
Design the solution by understanding the complexity of the supply chain and the entities provided by the participating retailers;
Provide an approach and project environment where competitors collaborated and developed the requirements together; and
Develop a technical solution using Blockchain to trace and map the supply-chain across Tiers, Business Workflow Automation to simplify data ingestion and analytics which is open soured and integrated with other third-party entities.
View the IBM Consulting profile in the MCA Members Directory.[/vc_column_text][/vc_column][/vc_row]