​​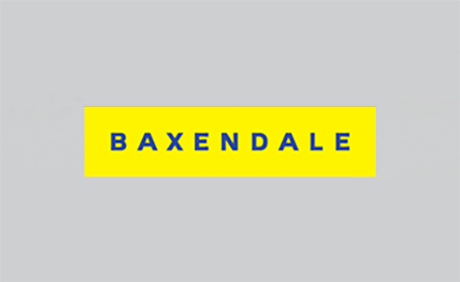 The Management Consultancies Association is delighted to announce that Baxendale is the latest management consulting firm to join the Association.
Baxendale is a specialist management consultancy that works to solve important societal problems in a way that creates positive economic, social and environmental impact.
The firm has an exceptional pedigree and significant experience in both the public and private sectors. Their team of expert consultants support the success of strong, sustainable and growing organisations that want to increase their positive impact whilst also being able to adapt and thrive in the face of complex challenges.
Tom Amos, Managing Director at Baxendale, said:
"Baxendale is delighted to be joining the MCA. As an employee-owned consultancy focused on helping clients to deliver positive impact, we are excited about being part of the MCA and working with the Consulting Excellence principles which, as a B Corporation, we think are a great step forward."
Alan Leaman, Chief Executive of the MCA said:
"We are delighted that Baxendale have joined the MCA. The firm's commitment to making a positive difference and support for the Consulting Excellence principles came across strongly in their application. We look forward to introducing the Baxendale team to our wider membership, and working closely with them."
The MCA's member companies comprise over 60 per cent of the UK consulting industry in fee income, employ around 45,000 people and work with over 90 of the top FTSE 100 companies and almost all parts of the public sector. Through the Consulting Excellence scheme, all members are committed to highest standards of ethical behaviour, client service and value, and professionalism.
More information on Baxendale can be found at www.baxendale.co.uk.
For more information on B Corporations, please see www.bcorporation.net.
-ENDS-
Kevin Kear
Marketing Manager
Management Consultancies Association
Tel: 020 7645 7953
Email: kevin.kear@mca.org.uk
The Management Consultancies Association (MCA)
The MCA is the representative body for the UK's leading management consulting firms. For 60 years, the MCA has been the voice of the consulting industry, promoting the value of consulting to business, the public sector, media commentators and the general public. In 2015, MCA member companies generated £5.5bn in fee income and employed 45,000 people, representing around 60% of the UK consulting industry.
The new Consulting Excellence scheme, means that all MCA members are committed to highest standards of ethical behaviour, client service, and professionalism.