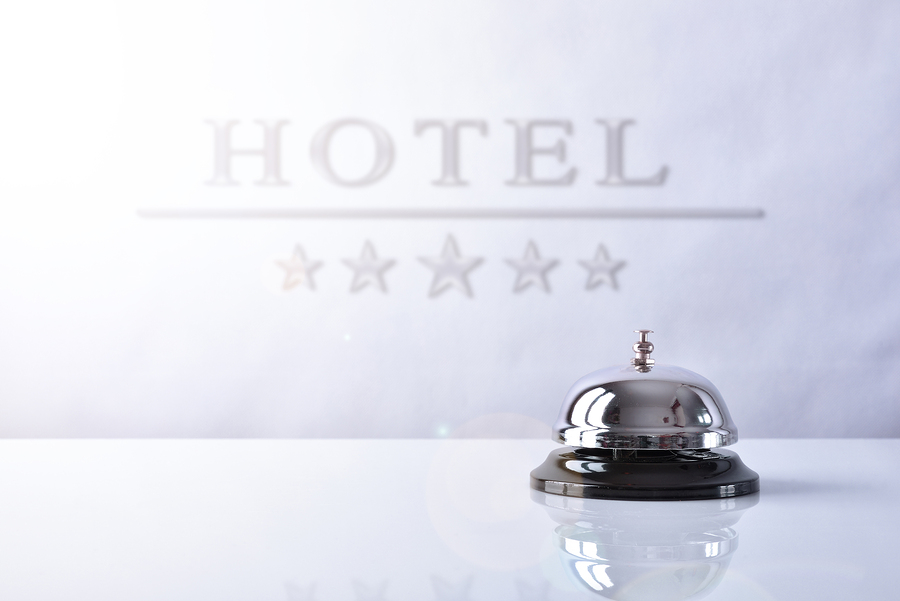 The MCA is pleased to announce a new partnership with Hotel Express International (HEI) Online which provides member firm employees with access to discounted rates on worldwide travel and other services.
Access to the HEI Online is a benefit of MCA membership for firms and their staff. Using the HEI Online portal, MCA members are ensured huge savings on business and leisure travel costs, from accommodation, car rental, airport lounges and much more. Members can access the portal once logged on to the MCA website via their account section.
Hotel Express is one of the world's leading international closed hotel discount programme. The portal features over 140,000 hotels worldwide, with discounts of up to 60%. Price checks show that the HEI Online average is about 20% cheaper than other booking sites and also offers a lowest price guarantee.
Other benefits include:
Sixt – Car Rental. Save up to 20% when booking cars through a agreement with Sixt when booking through HEI Online.


Dragonpass – Airport Lounge Discount. Save up to 50% on the entry fee for over 900 airport lounges worldwide when booking through HEI Online.
Take the stress out of the airport and enjoy a touch of luxury in an airport lounge where you can typically expect to receive complementary snacks, soft and alcoholic drinks and free Wi-Fi access. Use your time to catch up some work, fill up on food before your flight or just simply sit down and relax before you take-off.

Sport Events 365. 5% Discount on all sport and show tickets around the world when booking through HEI Online.
Alan Leaman, CEO of the MCA, commented:
"Access to HEI Online will be a great benefit to MCA firms and their employees. Travel is often an inevitable part of management consulting. We hope the portal will help take some of the stress out of both business and personal travel and provide members with significant savings".
-ENDS-
Kevin Kear
Marketing Manager
Management Consultancies Association
Tel: 020 7645 7953
Email: kevin.kear@mca.org.uk
The Management Consultancies Association (MCA)
The MCA is the representative body for the UK's leading management consulting firms. For 60 years, the MCA has been the voice of the consulting industry, promoting the value of consulting to business, the public sector, media commentators and the general public. In 2015, MCA member companies generated £5.5bn in fee income and employed 45,000 people, representing around 60% of the UK consulting industry.
The new Consulting Excellence scheme, means that all MCA members are committed to highest standards of ethical behaviour, client service, and professionalism.