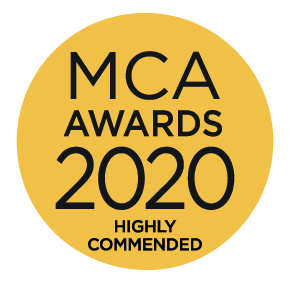 As a Director within EY's strategy practice, Paul Rees Jones focuses on the energy sector, working with clients across the EMEIA region. 
He remembers being seated nervously at an EY graduate conference back in 2010, when the then Chairman said something that has stuck with him. "People are our only product. Through them we either succeed or fail". 
While consulting has inevitably evolved since then, he strongly believes that people remain at the core of the industry. He puts his achievements down to a focus on building and leading high-performing teams that deliver better results for clients, which in turn build lasting relationships. While he believes each high-performing team is unique, he always looks to form it around a set of guiding principles at the start of each project.  
Some of his proudest achievements relate to developing people, from a colleague  who left EY as a Senior Consultant and recently won a WeAreTheCity Top100 Rising Star in professional services award, to another he has mentored since joining and was recently promoted to Senior Manager. 
From a client perspective, he likes leading his team to create a tangible legacy – from his first EY project delivering £50m of EBITDA improvement for an industrial gas company to running a global project to release £800m of trapped cash from an oil & gas joint venture in Angola. 
In his role as People Lead for strategy, Paul is focused on creating an inclusive and talented competency and leading the development of new offerings. 
View the EY profile in the MCA Members Directory.