"We had a very good year in 2013. It built on what has been essentially a strong performance in general. We've continued to grow despite the downturn and cuts in public sector spending."
Claire attributes PPL's success to the fact that they help address ongoing, but evolving, needs for clients, without being part of the business as usual cost.
"Our work focuses primarily on integrated care. That's an essential issue for the NHS and other health providers, irrespective of wider issues, such as institutional reform and political change. We address ongoing problems flexibly, without being part of the ongoing staff cost of the NHS. This is an efficient model and it works – our clients keep on using us."
Controversies around the use of consultants in the public sector can be addressed, Claire suggests, by stressing the efficiency consulting represents as route to expertise. The cost of keeping experts needed for essential but intermittent challenges permanently on the books would be much greater than the cost of using consultants, a perspective that scotches the facile myth of trade-off between more management consultants and more doctors.
However, this argument only works if consultants and their clients can point at the positive value consultants are creating. That's not always easy where consultants are helping them with challenging change programmes and cost reduction.
"Most importantly, consultants need to promote the positive benefits of what we do. We should identify the real improvements in patient care, efficiency and the management of tax-payers' money for which we are directly responsible."
Claire acknowledged the changes Digital was making in the health sector, but indicated that PPL's business was people-based and would be difficult to digitise itself. "The public sector will be making great use of some of the Digital expertise in our industry. But most frontline services will remain human resources, delivered by highly skilled people. A people business will always need people to advise it."
And as far as getting the skilled professionals PPL needs, Claire indicated that the firm had indeed faced challenges, but added, "That's only because we're picky!"
---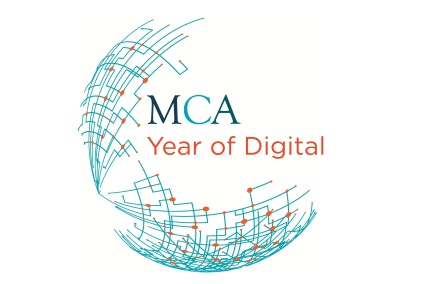 The above interview was conducted as part of the MCA's UK Consulting Industry Statistics Report 2014 and the MCA Year of Digtial.