In 2013, The Department for International Trade (DIT, formerly UKTI) was facing a challenge to promote Foreign Direct Investment (FDI) into the UK from emerging markets. Ranked second place in Europe behind Germany and with on the ground coverage limited to only the largest countries, the DIT decided to outsource the FDI operation for mid-sized emerging countries to management consultancies.
Integration Management Consulting (IMC) was awarded the Latin America contract (with the exception of Mexico and Brazil). IMC's extensive network in the wider region, entrepreneurial spirit and robust methodologies, provided the right platform for an immediate start. The support over the engagement was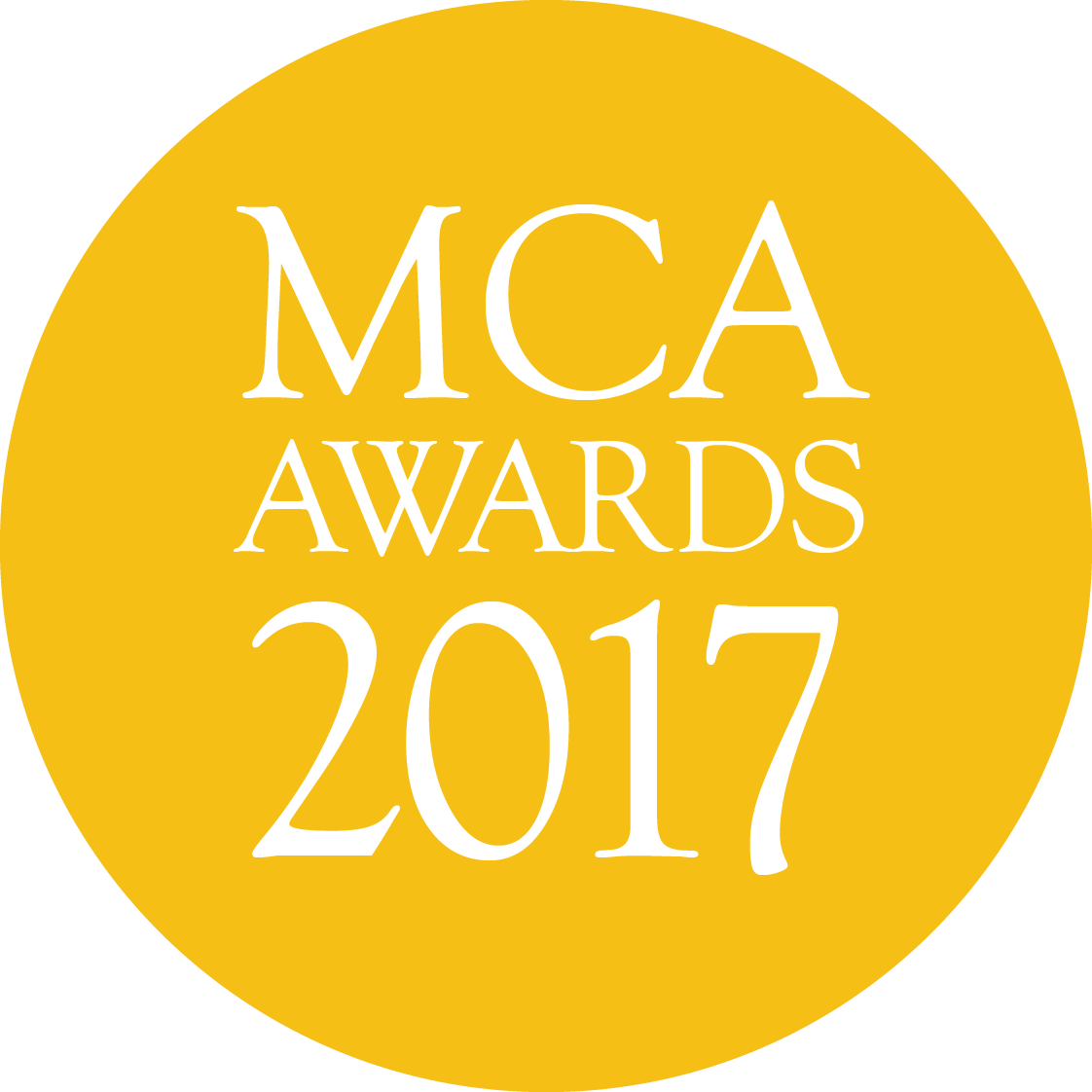 delivered in phases; set up and pilot of the model; the confirmation of market interest and consolidation; and finally, the creation of a sustainable operation.
Two and a half years later, the results are compelling. Latin America is now the fastest growing FDI generation region in all DIT operations; projects rose by 240%. More than £100 million has been invested and more than 200 new jobs have been generated in the UK as a result. In addition, there has been a marked increase in awareness and engagement from DIT to explore opportunities in Latin America.
The success of this engagement relied on an innovative approach balancing entrepreneurial and consulting skills, putting communication, stakeholder management and clear governance at the heart of the endeavour, rather than mere support tools. This triggered the needed level of speed, flexibility, collaboration, engagement and enthusiasm in both DIT and IMC teams, leading to the results summarized above.
---