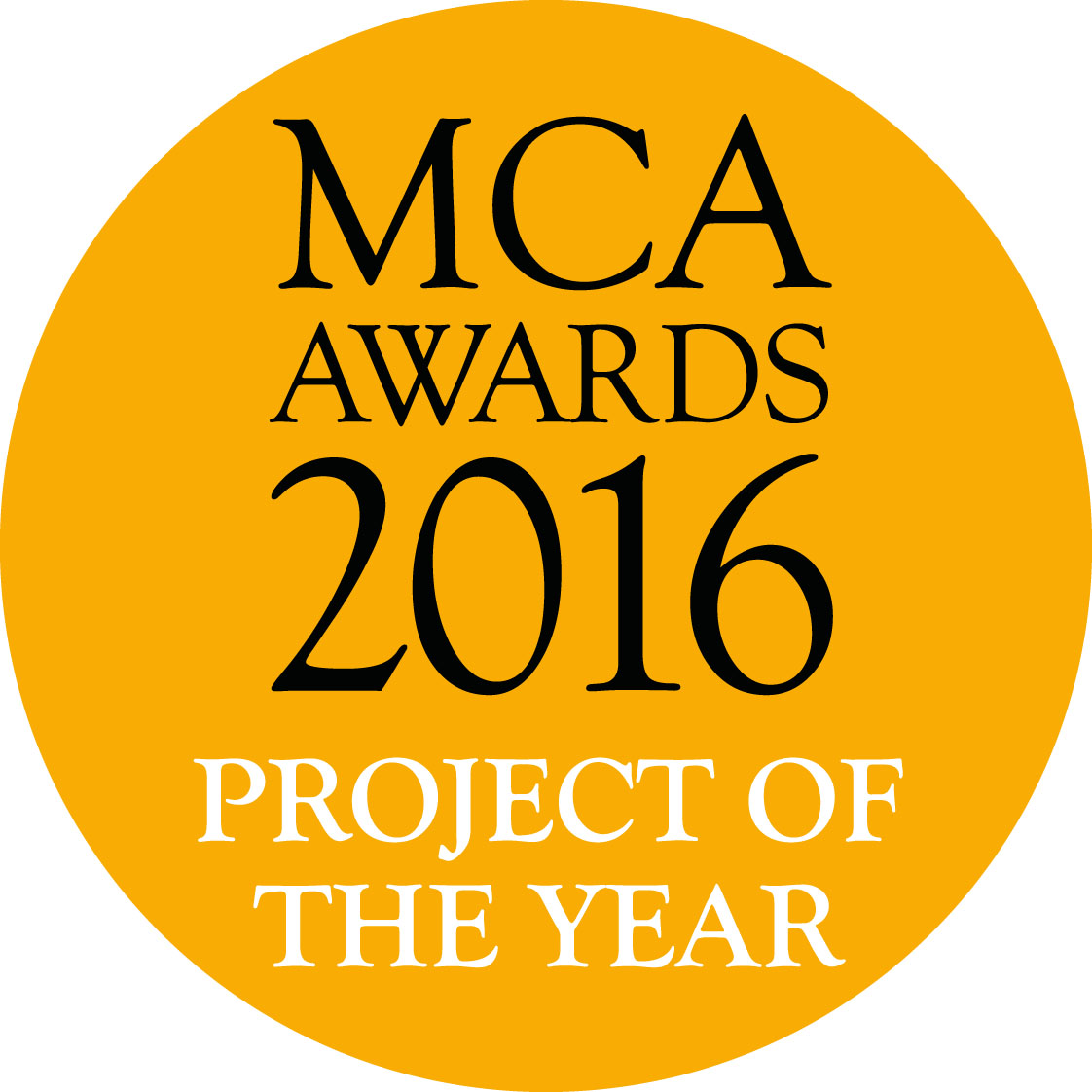 Customer- driven supply chain transformation puts Argos streets ahead in UK digital retailing.
Offering over 50,000 products and with a network of 840 stores, Argos is the UK's leading general merchandise retailer with a reputation for innovation starting from its first catalogue store in 1973 to the pioneering "Check and Reserve" model in the early 2000s.
By the 2010s the fulfilment battleground became a pivotal one within retail with established retailers and online players adopting click and collect and offering customers an increasing choice of convenient and speedy delivery options.
It needed to offer its customers a radically updated proposition, and the foresight to realise that it needed one to take it ahead of "digital disruptors" such as amazon. Fulfilment was now the key retail battleground, demanding supply chain capabilities that stretch beyond anything previously attempted.
Against this back drop, Argos today has created truly customer-driven supply chain that enables the delivery of radical new customer promise: same day home delivery or store collection on an unprecedented range of items, and next day- fulfilment on many more.
This now puts Argos ahead of both traditional and online rivals and form the cornerstone of Argos' ambition- a vision originated from the CEO John Walden- to become the UK's leading digital retailer, offering UK consumers the highest levels of choice, availability and convenience, seamlessly blending online, mobile and in-store experiences.
Drawing on leading edge thinking and customer driven supply chain experience across multiple sectors LCP Consulting (LCP) is playing a key role with ARGOS to design and implement an innovative "Hub & Spoke "supply chain solution, unlike anything ever delivered in UK retail.
Working with Argos at all levels of the organisation over three years LCP helped shape the supply strategy, refine the model through a large scale pilot and implement the largest change programme the organisation has ever undergone.
The results are being seen in increased customer satisfaction and demand, improved business performance and best-in-class industry awards- and have led to one of the biggest retail transformations in the UK and Europe.
LCP continues to work with Argos to optimise the supply chain solution and the Hub & Spoke solution, transfer knowledge, and deliver the highest standard of operational excellence.