Individual consultants from Deloitte and GE Healthcare Finnamore have all been recognised as the best in their discipline at the 2016 MCA Awards. Categories included Change Management, Digtial & Technology, HR, Performance Improvement, and Strategy with an award going to the Young Consultant of the Year and an Overall Prize for The Consultant of the Year, sponsored by The Times.
Please join us in congratulating the 2016 Consultants of the Year.
---
Mark Epps, Deloitte – Times Award for Consultant of the Year & Performance Improvement Consultant of the Year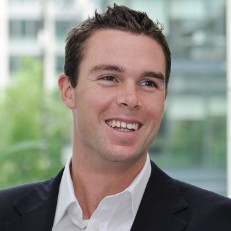 Mark is a Senior Manager in our Strategy and Operations practice, and a leader within the Business Model Transformation team, focusing on performance improvement and transformation within the media sector.
He led an international programme to identify significant savings across a major European triple-play provider's entire business model. Using financial analysis and applying his knowledge of UK and international broadcasters, Mark challenged established practices and overcame stakeholder resistance to identify cost-reduction opportunities totalling several hundred million euros in just 12 weeks.
Mark went on to champion several of these opportunities through to implementation and benefit realisation, which, as well as cost reduction, resulted in increased on-screen quality. Leading a small team and working closely with the client, Mark established a new Production and Creative Hub as a shared service. This service brought together a number of seemingly disparate small channel teams of editors and graphic designers. Enabled by new processes, enhanced collaboration and greater sharing of resources, this newly formed matrix structure is now operating at significantly lower costs and is delivering greater on screen creativity.
---
Laurence Collins, Deloitte – HR Consultant of the Year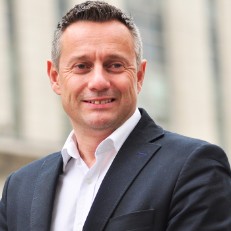 Laurence is a Director in Deloitte's Human Capital consulting practice where he focuses on HR transformation and analytics, including HR vision and strategy, econometrics and value creation, performance optimisation, operating model design, shared services, cloud system design and implementation, workforce planning and predictive workforce analytics.
In the last five years, Laurence has used advanced analytics to address two key challenges: how to maximise workforce value and how to make HR more impactful.
Leading HR transformations at a number of global blue-chip clients, he has developed a powerful analytics-driven methodology that unlocks the potential of human capital to drive business performance improvement and which puts HR at the heart of value creation.
---
Tim O'Hanlan, GE Healthcare Finnamore – Change Management Consultant of the Year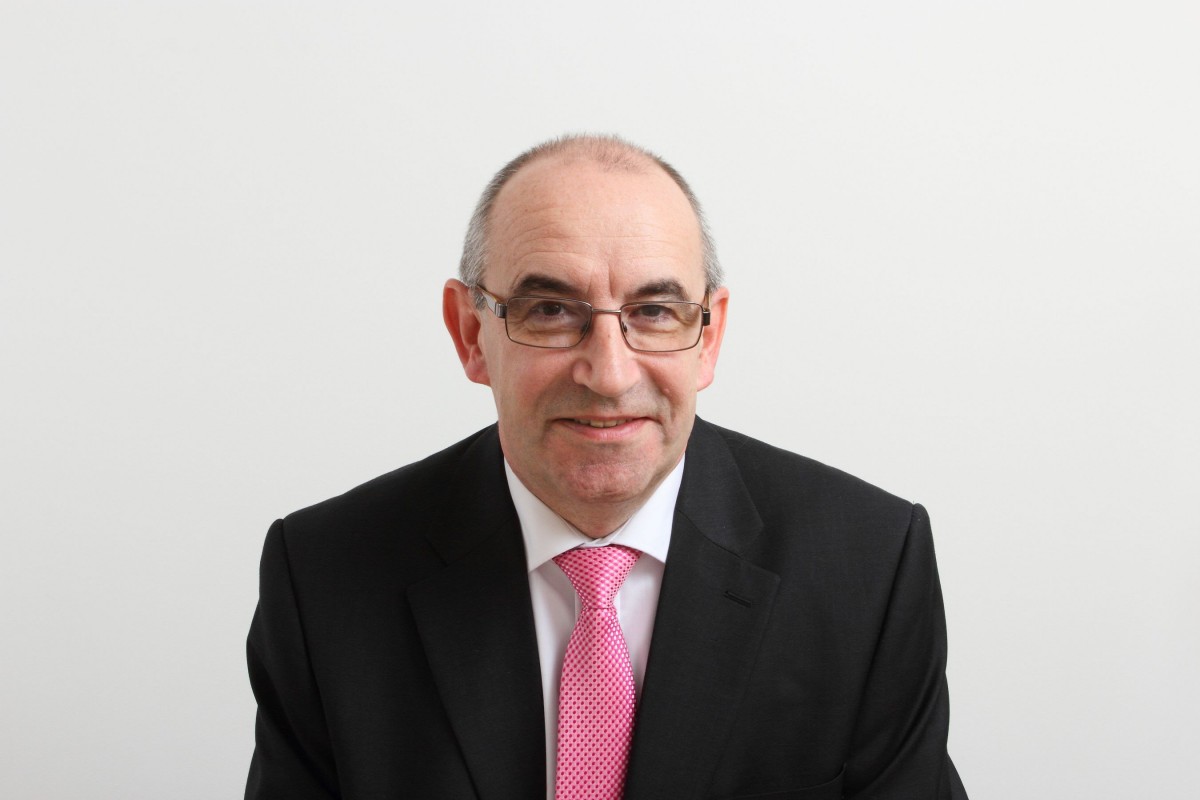 Dr. Tim O'Hanlon has led change management programmes since 1988. His experience spans 46 countries and sectors as diverse as aerospace, automotive, finance, health, fast moving consumer goods, retail and telecommunications. He builds rapport and gets to grips with the challenges faced by his clients in a manner that transcends hierarchies. His analytical approach helps overcome resistance to change and his client testimonials provide clear evidence of an impressive track record of success. As partner and COO of GE Healthcare Finnamore, Tim uses his international experience of implementing effective quality management systems as a driver for effective, sustainable change.
---
Andy Bourne, Deloitte – Digital and Technology Consultant of the Year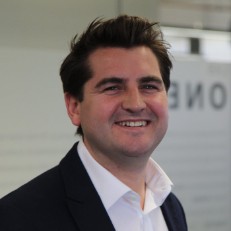 Andy is a Director and is Head of the Digital Platforms group within Deloitte Digital. He specialises in digital experience and digital marketing technologies and also leads the Adobe alliance for Deloitte in the UK. Predominantly focused on his clients in the private sector; he gives advice to inform their digital technology choices and leads teams to design and build integrated technology solutions to improve omnichannel customer experiences.
Andy has delivered digital initiatives and solutions for major telecoms and media clients including Virgin Media, BT, Verizon, Lions Festivals and the BBC.
---
Sumner Makin, Deloitte – Strategy Consultant of the Year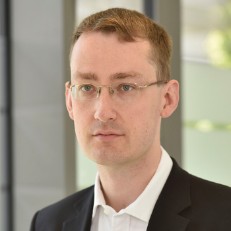 Sumner is a Senior Manager in the Monitor Deloitte strategy practice and leads Deloitte UK's Strategic Retail Analytics proposition. He has built a next-generation business which combines the best from strategy and advanced analytics to deliver results for retailers of all sizes.
Sumner specialises in using advanced analytics to both define and implement commercial strategy, delivering significant, tangible benefits to retailers in record times, and then systematising the approach which has enabled his team members to take the approach to many other clients internationally.
---
Rachel Tustin, GE Healthcare Finnamore – Young Consultant of the Year
Rachel joined GE Healthcare Finnamore 4 years ago and regularly delivers "exceptional performance", above the expectations for her grade and level of experience. Her ability to build strong relationships quickly with clients at all levels and within her teams is a key part of her success in delivering outcomes. She has received very favourable feedback from clients whilst deliberately taking on a range of increasingly challenging client-facing roles and engagements. Rachel is a role model consultant, delivering successful outcomes, maintaining excellent client & colleague relationships, continuing her personal development and contributing to sales.