Five Change Management consultants from five separate firms have been chosen as finalists for the 2017 MCA Awards. This award demonstrates exceptional performance in change management; for example managing change, organisational change and restructuring, cultural change, Target Operating Model initiatives, and internal communications.
The winners will be announced at the MCA Awards Ceremony & Dinner, held at the Park Plaza Westminster on Thursday 27 April 2017. All MCA awards are judged by an independent expert panel of judges who have experience of working in the public and private sectors, universities, consultancy or journalism.
The summaries of all the finalists can be found below:
---
Caroline Crewther, Atkins
As management consultants, we often find ourselves in the privileged position of guiding companies through change. But it is rare for us to have the opportunity to help establish an industry leader. In November 2014, Caroline was seconded to the Highways Agency to lead its Collaborative Relationships team within the Commercial & Procurement Directorate.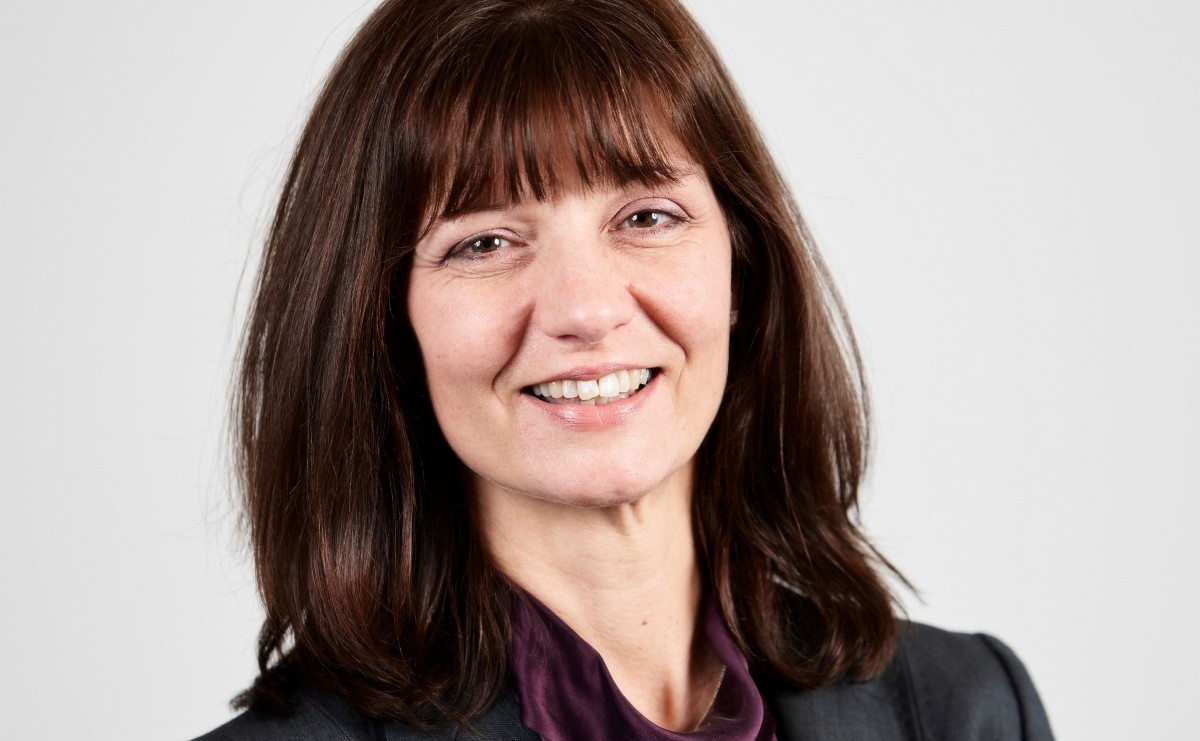 The organisation was on a transformational journey in the lead up to becoming a Government-owned company on 1 April 2015. The new company, Highways England, would be tasked with delivering £15bn of improvements to the country's motorways and major A roads within a five-year period, while also maintaining a road user satisfaction rating of 90%. To meet these challenges, the organisation sought to strengthen its relationships with the highways suppliers who would be responsible for delivering most of the work. Over 21 months Caroline worked with colleagues at the newly formed organisation to develop these stronger ties. She brought more than 30 years' of experience to her role and successfully supported colleagues through the process of transitioning to a more collaborative way of working. It is an approach that Caroline helped instil throughout the organisation, from the principles that underpin the organisation's operating model to the way it is reflected in the company's supply chain strategy.
On a more personal level, Caroline was a line manager and mentor to a talented team within Highways England, working closely with her colleagues to develop their capability and enabling them to succeed at an individual and company-wide level.
---
Tatiana Collins, BearingPoint
Bringing innovation to the challenging world of banking is what Tatiana does best.
In her career, she works hard to change the way her Financial Services clients do business – helping them to realise the value in becoming fairer and more customer-focused – positively changing the way in which they serve their customers.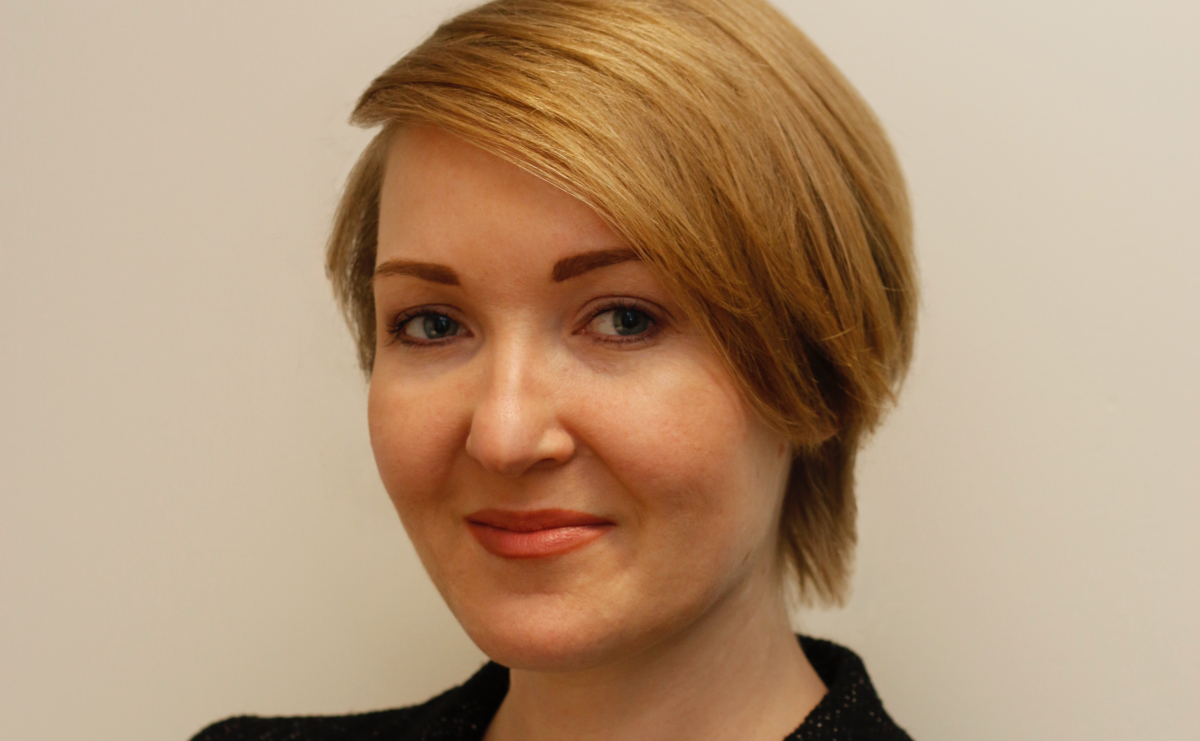 A key part of Tatiana's work is supporting and developing her clients' people, aiding culture change from within, and equipping their teams to manage future challenges.
Finalising your mortgage application across a desk from a robot may seem like science fiction – but it is exactly the sort of change Tatiana is involved in every day.
Tatiana's dedication to her clients is second-to-none. She brings tenacity, confidence and innovation to her clients, frequently breaking new ground to deliver new methodologies – she was the first in the firm to create a robotic financial advisor prototype and launch robo-advisory as a new service offering.
In addition, Tatiana has also been commended by her clients as "exceptional" at ensuring the sustainability of change in people's behaviours and the buy-in achieved from all levels in the organisation, something which the client has "never achieved in the past".
---
Sonia Storr, Deloitte
Sonia is a Director in Deloitte's Organisation Transformation practice. She delivers large-scale transformation programmes and has particular strength supporting clients in the energy and resources industry to adapt to market challenges.
Sonia has delivered real impacts for her clients including the following specific contributions to the UK oil and gas industry: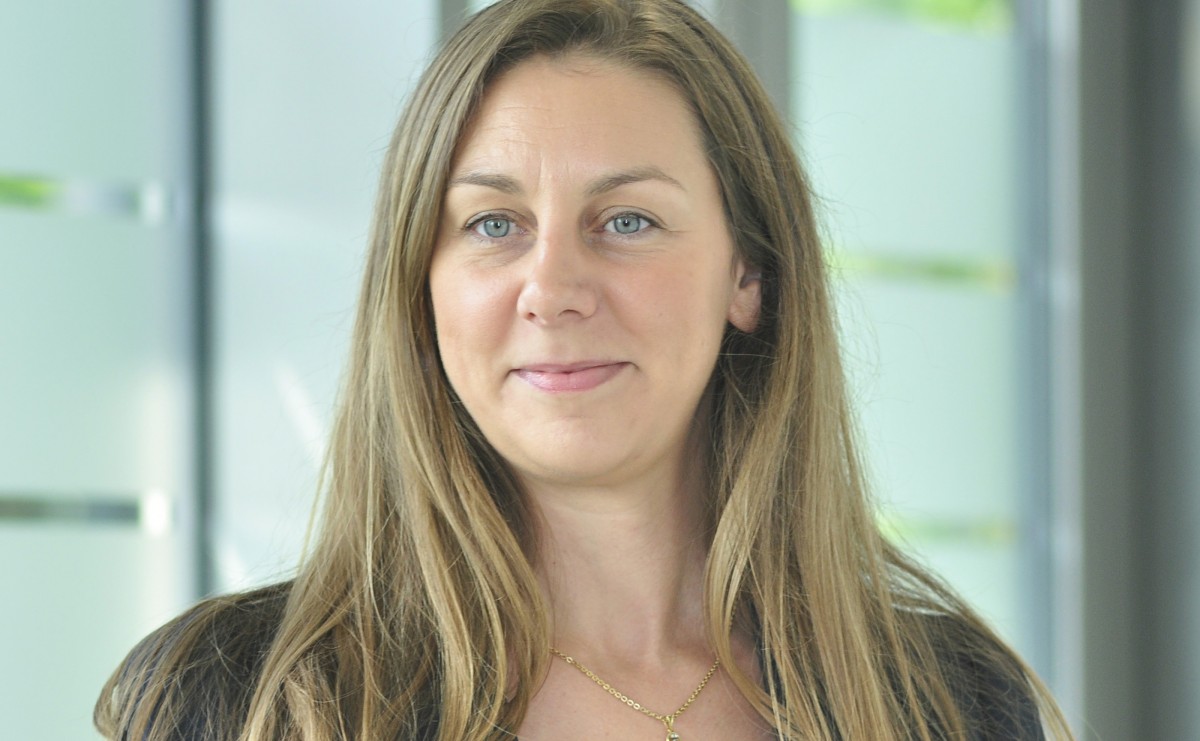 Working with Shell to transform the organisation design, governance forums and the performance focus of individuals supporting Shell's UK offshore "assets" (i.e. platform)."
Enabling Oil & Gas UK to refocus and restructure in response to changed market conditions and revised priorities.
Advancing thinking on changes needed to extend the viability of UK oil and gas through research with 18 organisations. The results were shared with the UK regulator, trade association and individual companies. (Ref: Making the Most of the UKCS: Cultural shift key to maximising economic recovery of oil and gas).
Outside the oil and gas sector her achievements include:
Structuring the change approach for a transformation portfolio at a global agri-business. The portfolio comprised 27 programmes to add $1 billion to EBITDA and release $600 million of working capital.
Defining a radically different vision for the IT function at a UK utility to create a ground-breaking "Alliance" model between organisations.
---
Chris Twigg, Inner Circle Consulting
Chris Twigg is a founding director of Inner Circle Consulting; an award-winning project and management consultancy based in Bermondsey, London. Inner Circle Consulting prepare organisations for change and help them deliver it.
Chris started his career working as a site engineer and manager for a construction company and moved into client side construction project management, commissioning design teams and construction companies.
Chris' first major change management role was as programme manager on the Building Schools for the Future investment programme for Croydon and Kingston Councils. Chris led a 40-strong multi-disciplinary team that changed the way the councils worked with schools and how teachers and pupils interacted with their physical environment.
Chris' most demanding change management project was the establishment of Achieving for Children: joining two entire children's services departments into a Community Interest Company, becoming one of the largest local authority spin-outs. Breaking new legislative and organisational ground, it is the first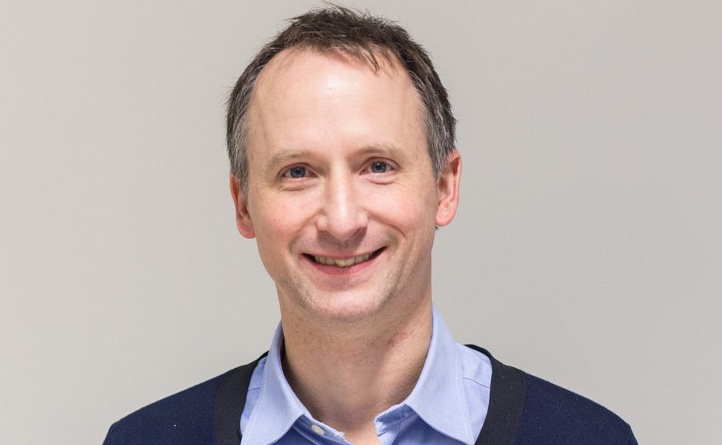 company of its kind in the country and has become a model for tackling failing children's services nationally.
'Chris was as comfortable and effective at communicating with chief executives as he was with junior officers. He enjoyed admiration and respect across the board. Chris' client focus, leadership, critical thinking and project management skills allowed him to manage a team of senior council officers over a two-year period of organisational and political turbulence. He showed consistent belief when almost everyone else involved had lost theirs. I still believe that without Chris' involvement our business would not exist.'
Nick Whitfield – Chief Executive of Achieving for Children
---
Meir Adler, KPMG
People make all projects – especially transformations – succeed or fail. You need effective, motivated people to design and implement. You need to create operating models that fit the needs of people and you need people to embrace change and buy into new ways of working.
As a People & Change specialist, I factor people into everything I do. On numerous, large, complex transformation projects for the likes of global retailers, global pharmaceutical companies and global beverage companies, I have strived to consistently improve the performance and the outcomes through strong collaboration, an inclusive leadership style and effective teamwork.
When working with clients, I ensure that I have an intimate understanding of their business and their goals, and help them to create unity, consensus and move towards a common culture.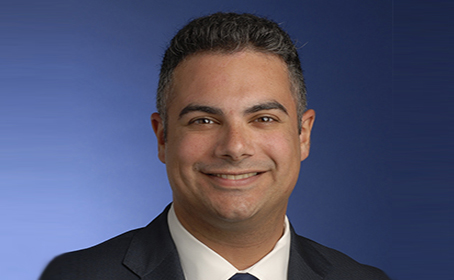 I am also pushing the boundaries within KPMG. As leader of our Organisational Design capability in the UK firm, I'm refreshing KPMG methodology and I'm introducing a new perspective on management through my 'Superstar People Developer' initiative, where people development becomes an intrinsic part of everyone's job. This is already becoming a standard within People & Change and is spreading to other parts of KPMG's global network.
I personally mentor numerous colleagues, and am also responsible for looking after 45 graduates over their first three years, to help them settle into KPMG and make a strong contribution.
All these efforts are reflected in outstanding results for clients striving to drive home demanding change programmes.
---