Three projects from three MCA member firms have been chosen as finalists for the Social & Environment category (sponsored by X-Forces) at the 2017 MCA Awards. This award demonstrates work that enabled clients and consultancies to achieve outstanding and sustainable benefits for society, including for the environment. This category includes sustainability practice and innovation, social investments and community engagement, work with the third sector or pro bono work.
The winners will be announced at the MCA Awards Ceremony & Dinner, held at the Park Plaza Westminster on Thursday 27 April 2017. All MCA awards are judged by an independent expert panel of judges who have experience of working in the public and private sectors, universities, consultancy or journalism.
The summaries of all the finalists can be found below:
---
Arup with the Crown Estate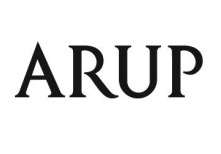 The trend towards urbanisation is putting the squeeze on city-centre green spaces; London has already lost 215ha of open space – more than Regents, Holland, Green, and St James' Parks combined. Understanding the economic, social and environmental benefits of these spaces, and the biodiversity they
encourage, The Crown Estate (TCE) worked with Arup to develop the Wild West End project; the first city-centre ecology project of its kind worldwide.
A unique collaboration by TCE and neighbouring West End property owners to promote green infrastructure, with the Mayor of London and London Wildlife Trust as strategic partners and technical input from Arup.
---
Deloitte with Vi-Ability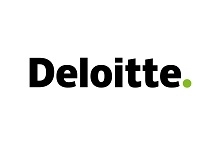 Vi-Ability helps disadvantaged young people gain business skills, qualifications and employment in commercial sports management through award-winning educational programmes and work experience.
Vi-Ability wanted to expand its reach and impact, and called on Deloitte to help develop and launch Football CEO™, an innovative mobile phone-based game focusing on commercial management in football. In six months, the game has been downloaded nearly 8,000 times in 124 countries, funding additional places on Vi-Ability's educational programme. The game now features in these programmes, has helped generate huge exposure for Vi-Ability's work and contributed to it being named Social Enterprise of the Year 2015.
---
PwC with The Travel Foundation & TUI Group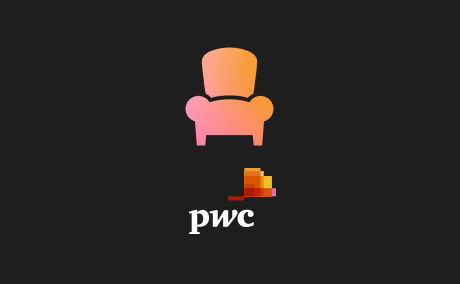 TUI Group and The Travel Foundation wanted to understand the impact of tourism. After hearing about our Total Impact Measurement & Management framework (TIMM), they asked PwC to test an approach that would define what a sustainable destination might look like by quantifying and valuing in a holistic way the economic, tax, environmental and social impacts of tourism.
The outcome of the pilot in Cyprus provided all parties with a unique, fully developed insight into how tourism affects destinations, and how they can act to maximise the positives, tackle any negatives and deliver sustainable tourism that benefits society.
---