The MCA's 60th anniversary story mirrors that of our industry. In just the past decade, we have experienced growth, transformation and challenging times. We have diversified, developed new services, become more flexible and, yet, more strategic. And, like consulting itself, we now feel that we are on the cusp of a further period of fundamental, exciting and, perhaps, unknowable change.
This is as it should be. The MCA is the sum and servant of our member firms. And the consulting industry has travelled a long way in a short time.
Five recent trends stand out:
There is more diversity – for clients

Clients have never enjoyed such an array of choice and capability in consulting. While there is consolidation, there is also continuous re-invention. The UK benefits from a particularly vibrant and competitive consulting market, with specialist and challenger firms constantly taking up the baton. At the same time, global players have developed new services and business models as client needs have changed.

There is more diversity – within firms.

There is a reason why the cry for diversity is so prevalent in our discourse. It is commercially – as well as socially – essential.

While there is ever more to do, consulting has certainly understood the need to change itself. New generations of consultants would, in any case, demand new ways of working, particularly in a digital age. Business leaders increasingly understand that successful consulting teams bring together a wide diversity of perspectives, views, skills and influences.

We are all global now

Under pressure at home following the financial crisis, the MCA's members looked for new markets overseas. Ours is now a global industry, impatient with barriers to trade, and with an international workforce. Consulting travels fast, and puts down roots with ease. The UK has many advantages in this global marketplace. We use them to great effect

We are all digital now

The explosion of digital consulting in recent years reflects the value that management consulting brings to UK business. It is consulting that builds the bridges between innovation in technology and the challenges facing leaders, helping clients to navigate and exploit disruption in sectors as diverse as retail, government, infrastructure and financial services. Consulting has helped put the UK at the forefront of both digital and business modernisation. We are in new economic times.

It's value, stupid!

As consulting matures, it focuses on the outcomes it can influence, and the diference that it makes. Clients see this in terms of the value that they want; consultancies work ever harder to ensure the quality of their advice and services. Increasingly we see new ways of doing business – and contracting for results – that create real partnership between consultant and client.
The MCA has moved with these times. The MCA Awards are the showcase for quality. Our Think Tank combines expert analysis of trends and data in consulting with authoritative insight on policy and business. The Consultancy Buyers Forum promotes dialogue and raises the ambitions of both clients and consultancies. Our lively Young MCA network gives us great confidence in consulting's future.
And, now, as we celebrate 60 years, we are also launching Consulting Excellence, heralding our members' commitment to the highest standards of ethical behaviour, client service and value, and professional development.
Anniversaries are a moment for both reflection and gratitude. We relish how far we have travelled. We thank everyone who has helped us on the way.
I am particularly grateful to all those who have served as MCA President, or on our Board and Council, and those who have worked over the years as members of the staf team. They have brought us change, as well as continuity. They deserve our thanks.
---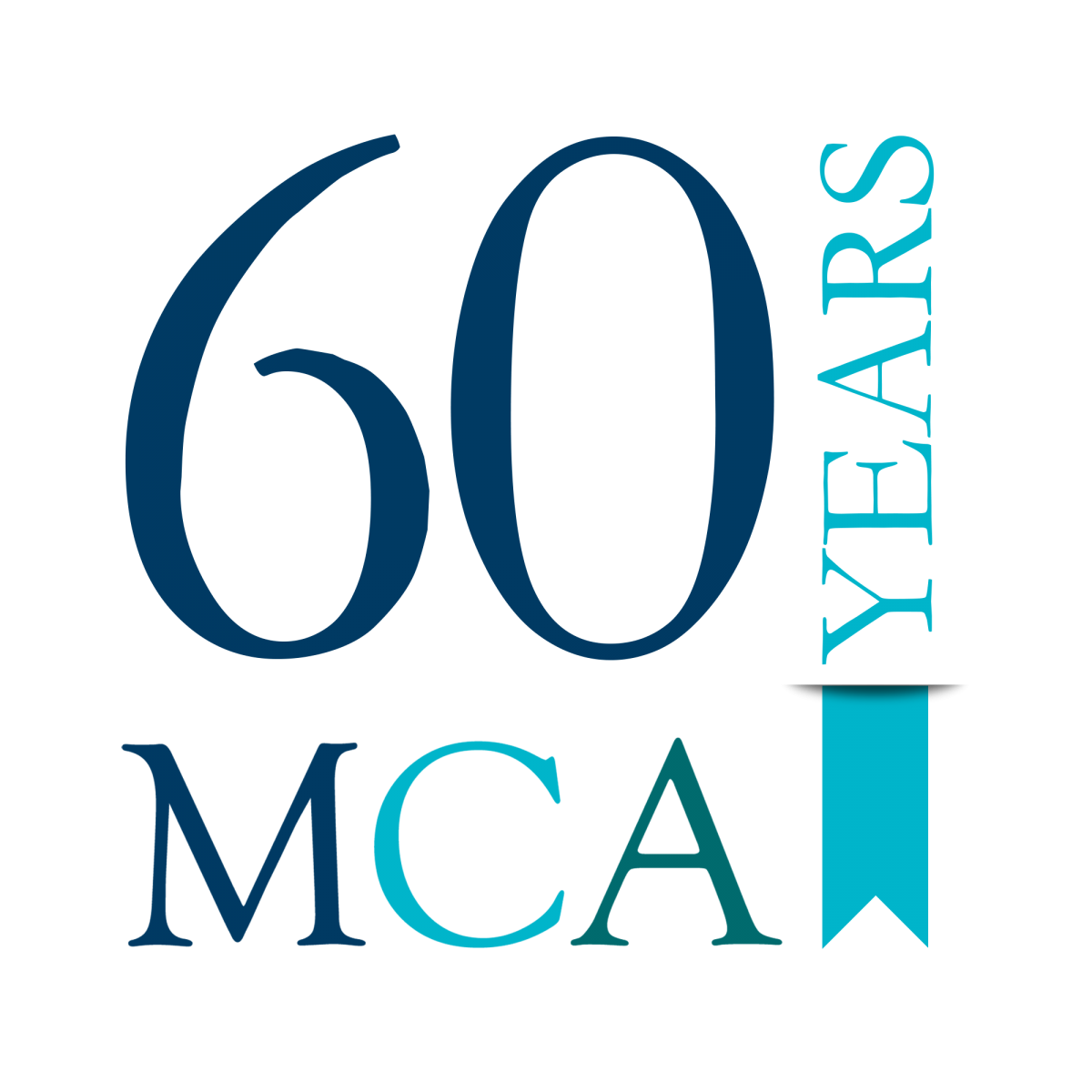 This article was written as part of the MCA's 60th anniversary celebrations. The 60th anniversary brochure 'The story so far, celebrating 60 years of the MCA' is available as a free download.