Geoff Kneen, Managing Director of Atkins' aerospace, defence, security and technology division, says that his consulting practice enjoyed double digit growth in the context of strong performance across the business.
"The challenging commercial environment in the public and private sectors in the last decade brought difficulties that persist, such as pressure on price and margins," Geoff observes. "But there's now more activity. And it's more interesting work, with clients showing greater ambition and courage than in previous years."
Atkins' clients are getting ready for increased demand and looking to understand how they can manage that.
"We went into the recession in good shape, having restructured our business. This has meant that our performance has been profitable and trend-busting since 2010. Much of the growth in that period came from cyber security consulting to government and work with regulated industries. Now, it is in major prestige infrastructure projects, such as our work on HS2 and Heathrow Terminal 2, where we are starting to see new growth prospects."
There's also a lot more work emerging in infrastructure strategy, as the Government's National Infrastructure Plan has raised the importance of infrastructure as a growth driver. "Many sectors, such as the regulated industries, are having to get match fit for growth. But we're also seeing a pipeline of projects emerging, with work now moving from the drawing board to shovelreadiness. We're helping make a real difference with projects that will enrich lives.
"Highways England was incorporated in April. It will run a £15bn road renewal programme. We are heavily involved in that."
Geoff recognises the increased spend on consultancy services by the public sector in 2014 in some areas and says that the quality of projects is improving too.
"It is important that the new Government gets moving on public service reform and on intensifying the infrastructure programmes quickly, or we will lose momentum. Furthermore, we have concerns about the movement of skilled labour."
Geoff detects an appetite for reform in the public sector and for the use of external support. But to ensure that civil servants get comfortable with both advisory and other contractors, he argues that it's important for consultants to take control of what they can change themselves.
"We must maintain an explicit focus on strong outcomes and help civil servants to contract us in ways that incentivise delivery. This means experimentation. We should do more to support the mutuals agenda. We should also expect to be net investors into services we take on in the short term. And the value of consulting when compared with the interims and contractor market is something that we should constantly explain."
Geoff believes that the Consulting Excellence agenda offers a huge opportunity. "I'm very proud to be an MCA Board Member. And I'll be an even prouder one on the day that we ensure that our industry becomes hallmarked and chartered."
---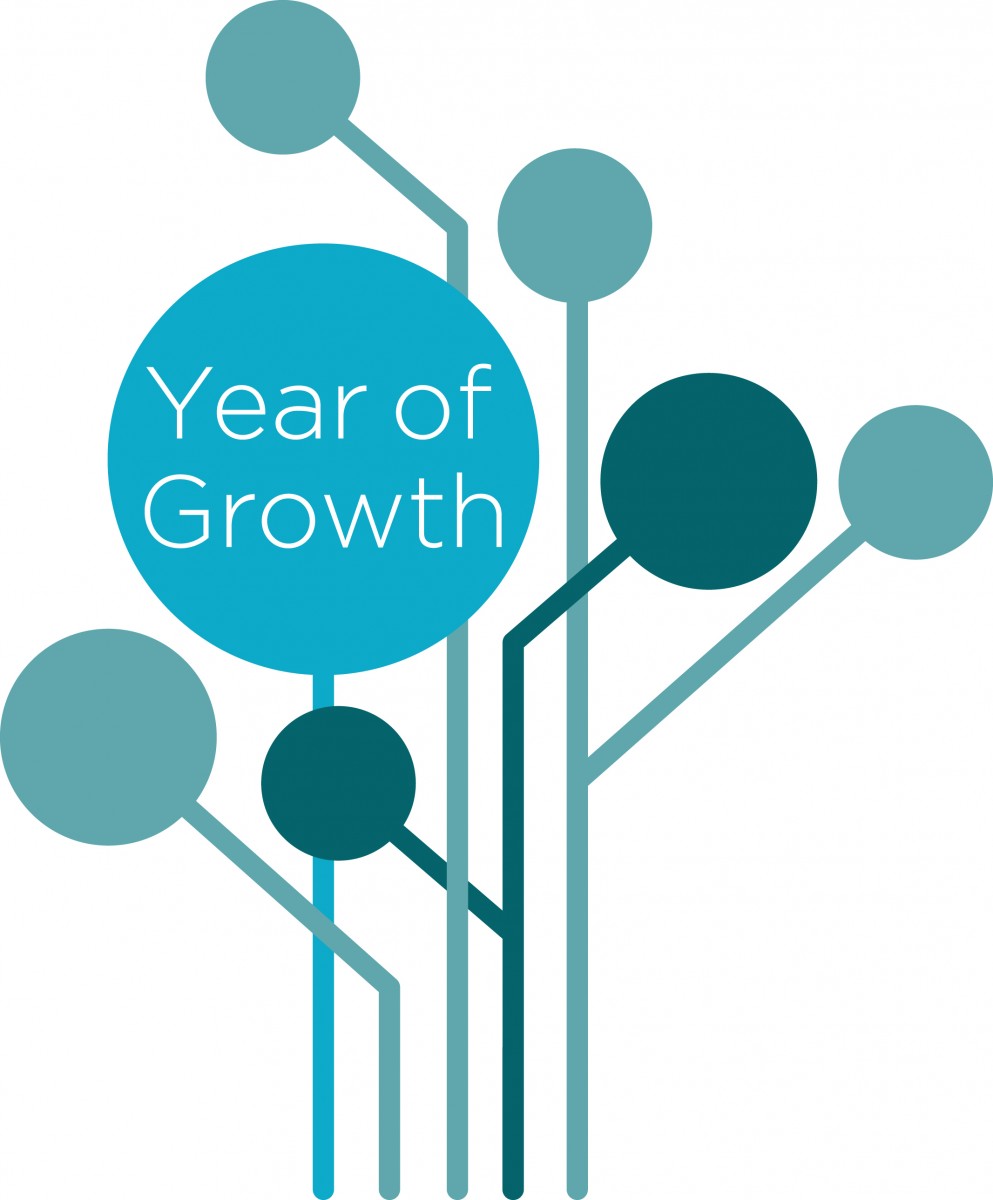 Geoff Kneen was interviewed for the MCA's report 'UK Consulting Industry Statistics 2015', and as part of the MCA Year of Growth.