Three Performance Improvement consultants, from three separate firms have been announced as finalists for the Performance Improvement Consultant of the Year category at the 2017 MCA Awards. The award recognises exceptional performance by individuals in Performance Improvement.
The winners will be announced at the MCA Awards Ceremony & Dinner, held at the Park Plaza Westminster on Thursday 27 April 2017. All MCA awards are judged by an independent expert panel of judges who have experience of working in the public and private sectors, universities, consultancy or journalism.
The summaries of all the finalists can be found below:
---
Olu Eriolu, Arcadis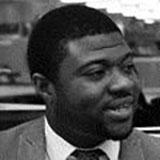 I have had the opportunity of working in an environment that actively promotes personal growth and I have learnt to transfer that experience to others. My life's goal is to help change other people's lives; and I relish the opportunity to work on projects that directly impact people's lives. In my spare time,
I work with young people starting their careers or with limited experience or exposure to their sector. I coach, mentor, share mistakes and successes and in the last 24 months, I have successfully supported 10 young people into work. It is for this reason I am very passionate about what I do.
I have delivered a number of projects working with major UK water utility and Airport that support improvements in people's lives or protect living standards. Recently, organisations have developed a focus to improve their risk and resilience performance given some of the new threats and global economic uncertainties.
I have quickly developed my capabilities to support these clients, delivering across sector, bringing rich experience in operational excellence and tailoring solutions. My focus is to help organisations transform their understanding of risk and resilience, enabling them to exploit opportunities to optimise, sustain and assure delivery of their priorities, for the benefit of their customers and stakeholders.
---
Shiow Wei Goh, Deloitte
Shiow Wei is a Senior Manager in Deloitte's Strategy & Operations practice, where she focuses on performance improvement and leading transformation within the Life Sciences & Healthcare sector. Before joining Deloitte, Shiow Wei practiced as an oncology pharmacist. Today, she combines her 'frontline'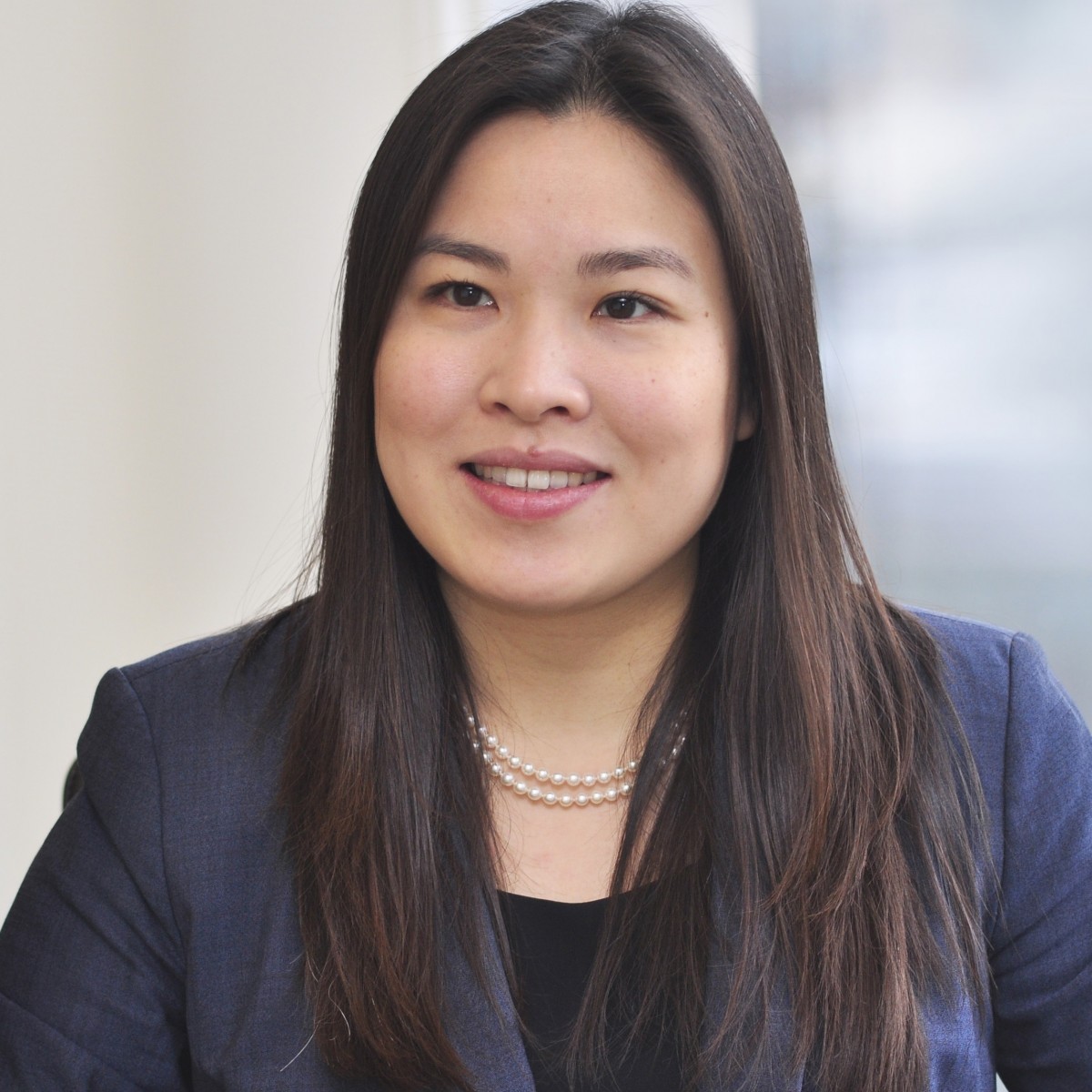 experience of working with patients and healthcare professionals with strong consulting methodologies to lead clients through challenges around:
* Optimising Research & Development (R&D) processes and transforming business models to help bring safer drugs, better services and information to patients
* Maintaining compliance in an increasingly complex regulatory landscape
Shiow Wei's recent work with a top 10 global pharmaceutical company includes:
* Leading a large-scale global programme across 30+ countries and 100+ stakeholders to identify gaps in how drug safety (side effect) data was collected from clinical trial sites. The programme successfully mitigated risks against potential audit findings; enabled cross-functional collaboration; and most importantly, improved the collection of data for risk-benefit analysis to bring safer drugs to patients
* Leading a process optimisation project that enabled the client to meet regulatory and public demand for transparency and access to the latest clinical trial data. This was important in enabling patients with cancer to make informed decisions on their treatment options and participation in clinical trials
* Leading the redesign of a global operating model to help the client deliver its strategy and build capabilities to deliver more patient centric services and personalised medicines to patients.
---
Francesca Wolfe, PwC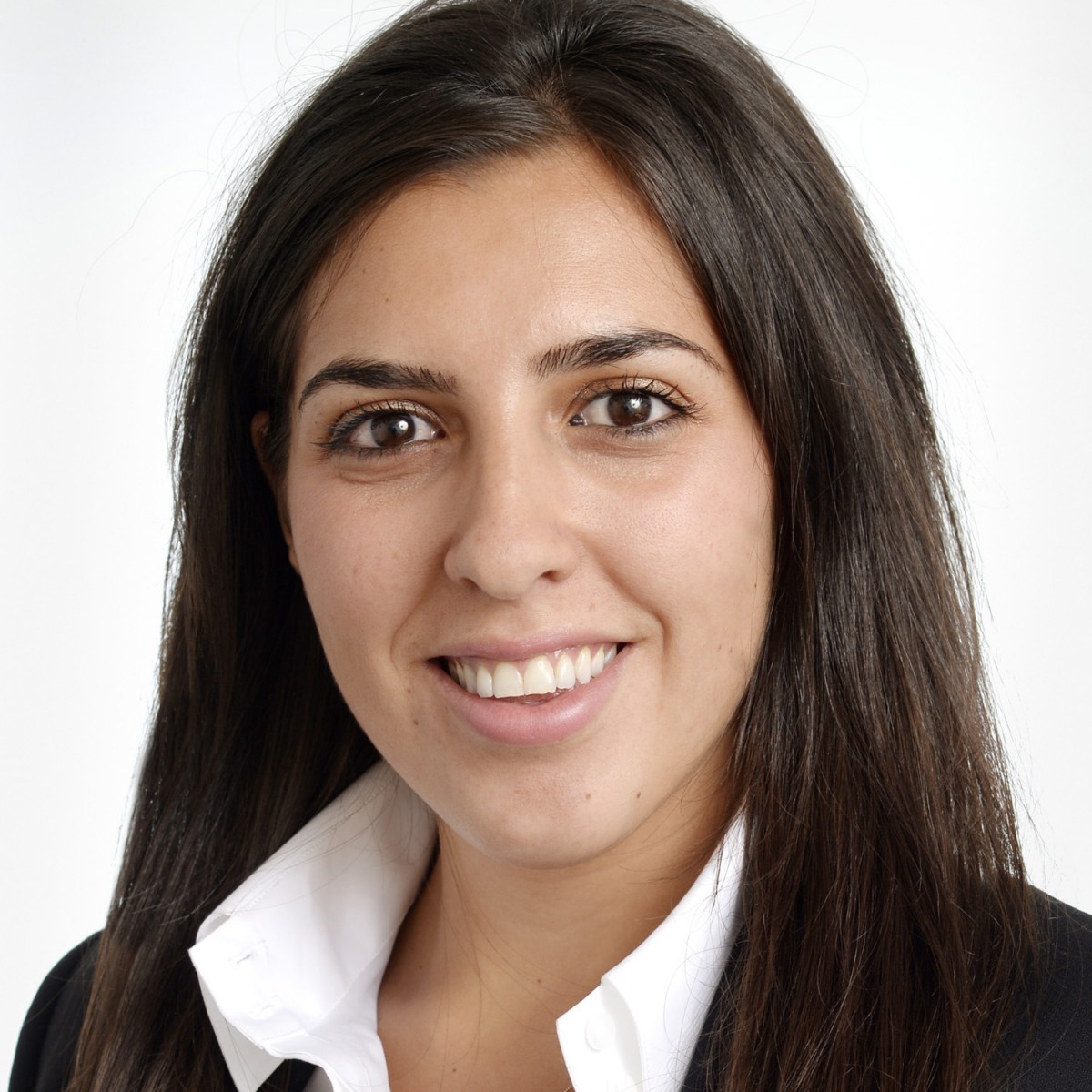 Before becoming a consultant Fran started professional life at Marks & Spencer. She soon became fascinated with the operations side of the business – in particular, in the way people should be at the heart of performance improvements, rather than processes and analytics alone.
That passion for people has been the cornerstone of her success at PwC. Over the past two years in her role as performance improvement specialist she has taken her clients on personal change journeys that have consistently resulted in measurable productivity improvements and capacity gains.
---