Four projects from three separate consultancy firms have been chosen as finalists for the Customer Engagement category (sponsored by Huthwaite International) at the 2017 MCA Awards. All projects demonstrate successful engagement with customers through improved retention, increased brand awareness, or increased market penetration.
We take a close look at the summaries of each project:
---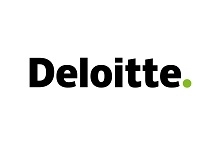 Deloitte with Aldi
As one of the fastest-growing retailers in the UK, Aldi's long-term strategy is to make its unique combination of award-winning quality at everyday low prices available to as many people as possible.
So, in 2014, Aldi set itself the ambitious goal of launching an e-commerce business within 12 months that would broaden its demographic reach. It chose Deloitte as its digital partner – to lead the programme management to create the new business, and design and build the new eCommerce website.
The new business was successfully launched in January 2016 to widespread customer and industry acclaim, and is trading above expectations.
---
KPMG Nunwood with Nationwide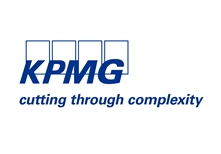 In recent years, Nationwide Building Society has (A) begun a journey to transform their customer experience.
In collaboration with KPMG Nunwood, Nationwide revolutionised their (RC) existing feedback tool to co-ordinate branch, contact centre, digital and executive action plans around customer transformation. They also implemented a new technology, with an emphasis on real-time customer feedback and action management, engaging almost 18,000 colleagues across the UK.
By engaging thousands of colleagues with a new vision for customer experience, Nationwide not only created a fairer, happier way of working, but generated outstanding commercial benefit.
This year, Nationwide were recognised as the UK's leading building society, in KPMG Nunwood's 2016 UK Customer Experience Excellence Analysis report.
---
EY with Informa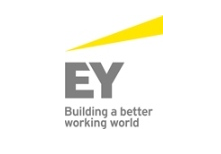 EY played a key role in transforming customer engagement at Informa's Knowledge and Networking division, which is responsible for hundreds of high-profile conferences and events every year.
In doing so,EY demonstrated innovative technology, agile decision making and outstanding results,building Informa's customer engagement capabilities by creating new platforms for growth, futurescale and consistent performance. EY embedded a team at Informa's London HQ and managed
outside agencies delivering branding and technology elements. Within nine months of go-live, real-time digital ticket sales had grown to £7.5m and the conversion rate more than trebled, drivingcustomer engagement and supporting long-term growth.
---
EY with Liberty Global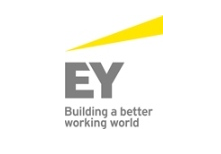 Exceptional customer experience lies at the core of Liberty Global's growth strategy.Supported by EY and EY-Seren,the telecommunications and TV service provideris creatinga unified approach to all the products and services it provides to 30m customersacross 30 countries, 14 in Europe alone.
After a period of expansion through acquisition of brands such as Virgin Media, Ziggo and Telenet, EY is supporting Liberty achieve a step change in key measures such as Net Promoter Score (NPS) , combining customer analytics, service design and human capital to achieve a +6 hike in NPS, together with a positive £56m financial contribution.
---