Five projects from five separate firms have been shortlisted for this year's People Project of the Year at the MCA Awards. The award, sponsored by Kelly OCG, demonstrates the successful delivery of people-related change. This could be HR strategy and management, leadership, organisational development, pensions/ benefits/ compensation, performance management initiatives, training and development, recruitment, retention and motivation, or talent management. The summaries of all the shortlisted entries can be found below:
---
BearingPoint Limited with Barclays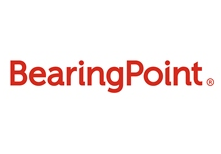 Barclays is transforming its UK branch network. The move from a traditional transactional servicing operation to a future "digital branch" required significant change in the way Barclays staff engage with and support customers. BearingPoint worked with Barclays to create and implement a bespoke agile resourcing leadership training and coaching programme. Their work enabled the branch leadership team to apply skills, knowledge and tools with the confidence to plan strategically and manage resources whilst flexing for the unexpected. The UK community management teams can now support colleagues to achieve unprecedented improvements in their resource management capability. Their new operating model delivers a sustainable, standardised operating rhythm, for people and process management.
---
Deloitte with The Cabinet Office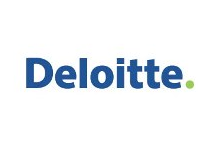 The Cabinet Office's Major Projects Authority turned to Deloitte, with its extensive expertise in delivering major public sector leadership programmes, to partner with Oxford Said Business School in designing and delivering a distinctive programme to transform the implementation of Government policy through world-class delivery of major projects.
The resulting Major Projects Leadership Academy was piloted in June 2012. The resounding success of the pilot led to a significant acceleration of the programme: 350 of Government's most senior project leaders have been enrolled on the programme, with over 120 having successfully graduated.
---
Korn Ferry Hay Group with NHS Leadership Academy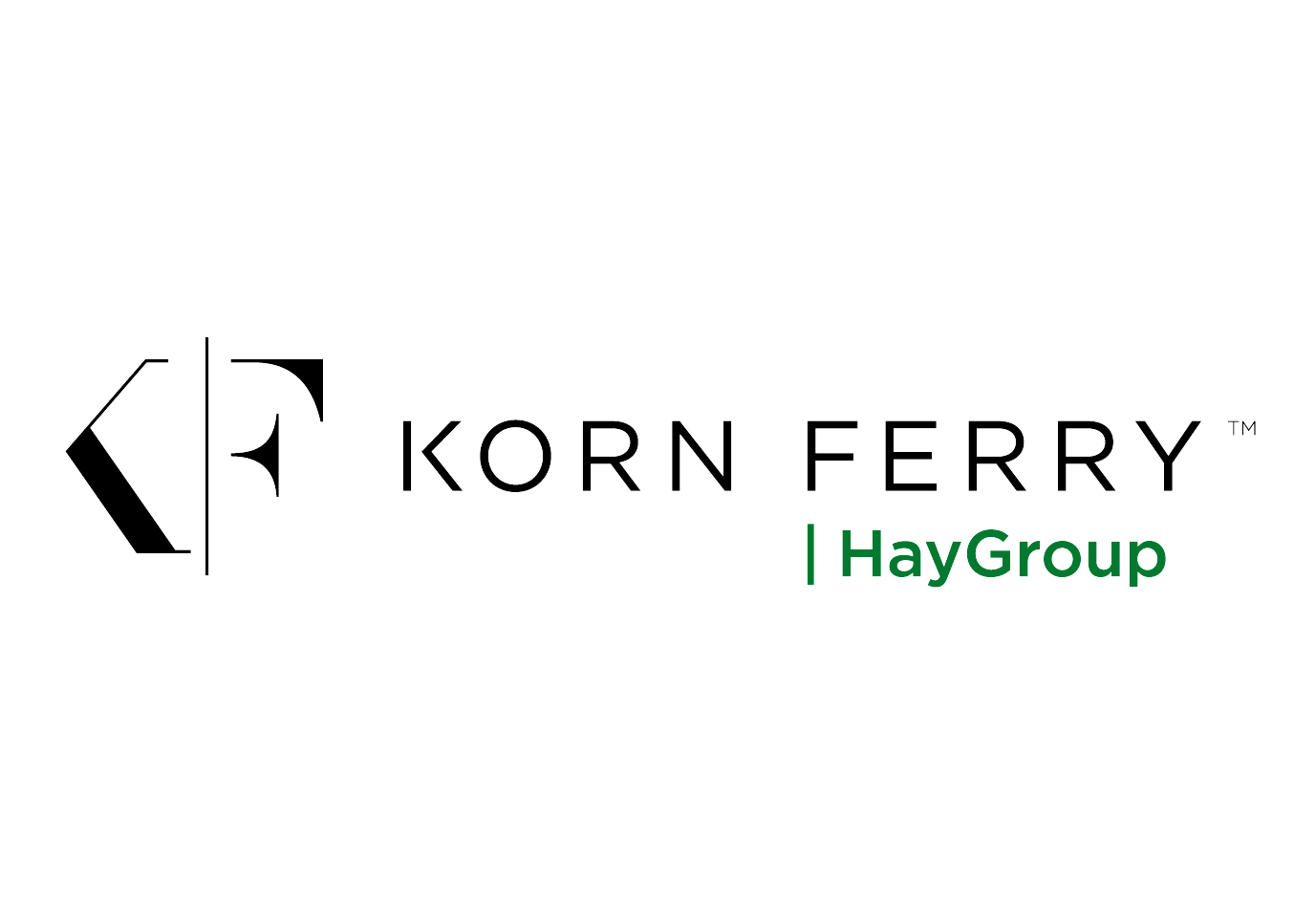 Together with the NHS Leadership Academy, Korn Ferry Hay Group created a flexible, 'flipped classroom' development programme for nurses and midwives that was designed to reinvigorate NHS frontline leadership and, as a result, improve patient care. More than 5,000 participants have been through the Frontline programme, which combines innovative online content with a supportive and energised learning environment.
Those that have completed the programme have returned to work feeling more confident and re-engaged in the purpose of the organisation. They feel empowered to challenge the status quo and implement change to make tangible improvements in patient care.
---
KPMG with NHS Leadership Academy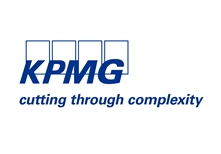 KPMG led a consortium of consultants, UK and International academics, and technology and design experts to successfully co-design and co-deliver a suite of the largest healthcare professional leadership development programmes in the NHS. These programmes are transforming the working culture of the NHS. As a management consultancy organisation, KPMG have also brought deep sector experience to the programmes, including using case studies from our work in the sector.
---
Moorhouse with MBNL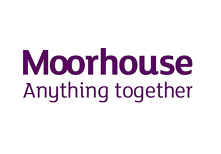 MBNL (a joint venture between mobile operators EE and Three UK) sort to invest in an organisation wide training programme that would standardise and enhance how it operated as a business. In an ambitious three-month engagement, Moorhouse worked collaboratively alongside a cross-functional MBNL team to review, design, test and embed a new sustainable methodology that would add rigour, clarity and immediate efficiencies to the business. This engagement transformed how MBNL managed projects, fostered shareholder confidence and generated training scores of 98% "excellent" or "outstanding".
---
The winners will be announced at our Awards Ceremony & Dinner, held at the Park Plaza Westminster on 21 April 2016. All MCA awards are judged by an independent expert panel of judges who have experience of working in the public and private sectors, universities, consultancy or journalism.