Four consultants from three separate firms have been shortlisted for this year's MCA Digital & Technology Consultant of the Year Award. Each candidate has demonstrated exceptional performance in either the area of digital or technology.
The winner will be announced at our Awards Ceremony & Dinner, held at the Park Plaza Westminster on 23 April 2015. Please join us in congratulating this year's outstanding shortlist:
---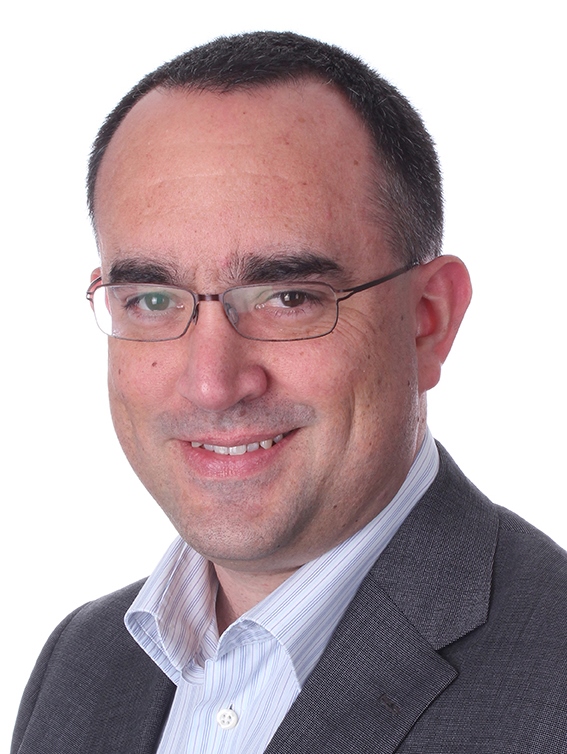 Mark Burnett, BearingPoint
Mark effectively blends his deep technology skills, his business knowledge and a personal and adaptable style with people to be an effective leader of digital and technology change. He naturally bridges the conversations between business outcomes and technology solutions maintaining the focus on the end customer experience as well as the long-term scaleability and extensibility of the solution.
He has pioneered digital transformations in automotive, financial services and transportation and has been instrumental in the successful development and launch of Jaguar Land Rover's first connected cars. He has acted as the Solution Design Authority across the full lifecycle from product inception through architecture, design, test, and deployment
---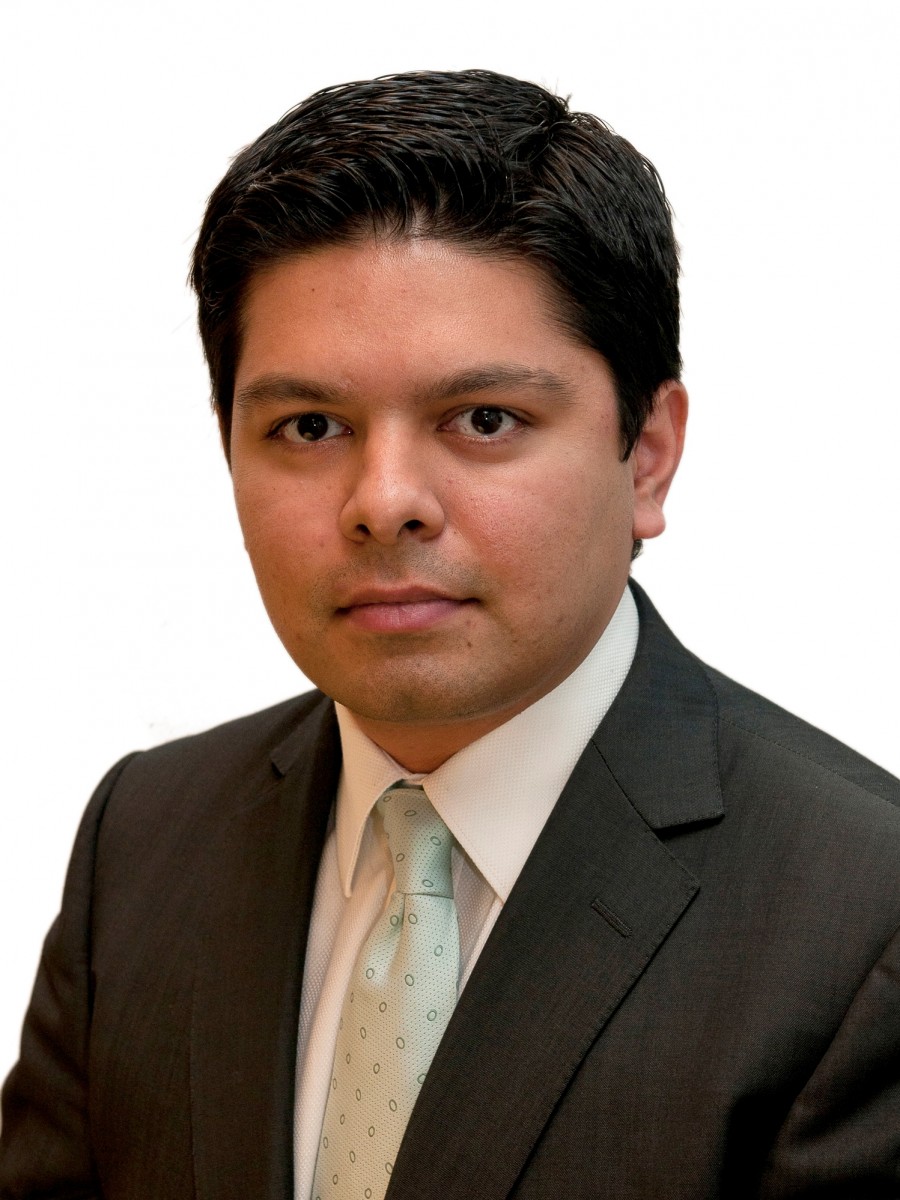 Mihir Parikh, BearingPoint
Mihir has rapidly created his mark by advising companies in Europe and North America on their digital/technology capabilities with a commercial focus to help them achieve sustainable business outcomes. Well-structured and articulate, he has received outstanding client feedback as a trusted advisor.
He successfully advised a development bank on investment opportunities in Mobile Money to improve financial inclusion for 220m unbanked people spanning 29 countries. He is now pioneering a unique analytics-led approach to improve multi-channel customer experience and reduce cost for a leading bank.
The future is digital…and he is well equipped to help shape it for clients, society and himself.
---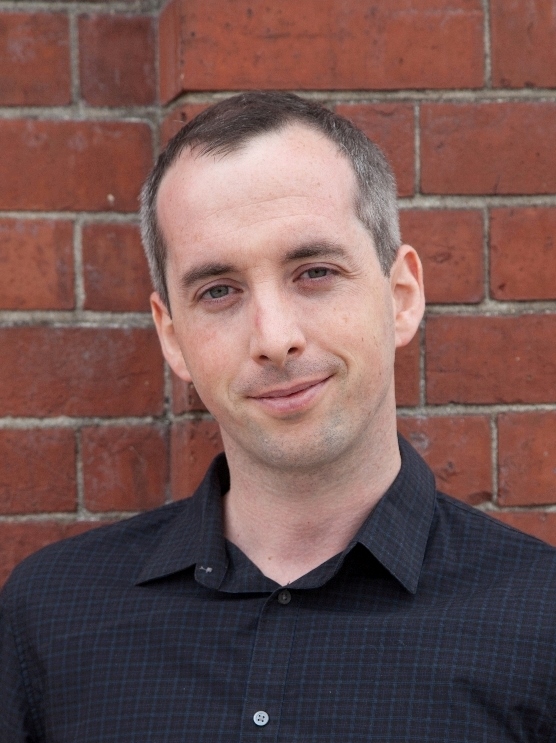 Enda Ridge, KPMG
By questioning accepted knowledge in data analytics, and acknowledging that organisations have imperfect data, I have pioneered a fresh, pragmatic approach to solving clients' business problems. I have subsequently applied this thinking to a wide range of client challenges and encapsulated my ideas in a recently published book: 'Guerrilla Analytics – a practical approach to working with data,' leading to several public speaking invitations at prestigious industry events and universities.
With a PhD in data analytics followed by a consulting career, I have successfully bridged the two camps to use sophisticated data science and machine learning to help clients.
---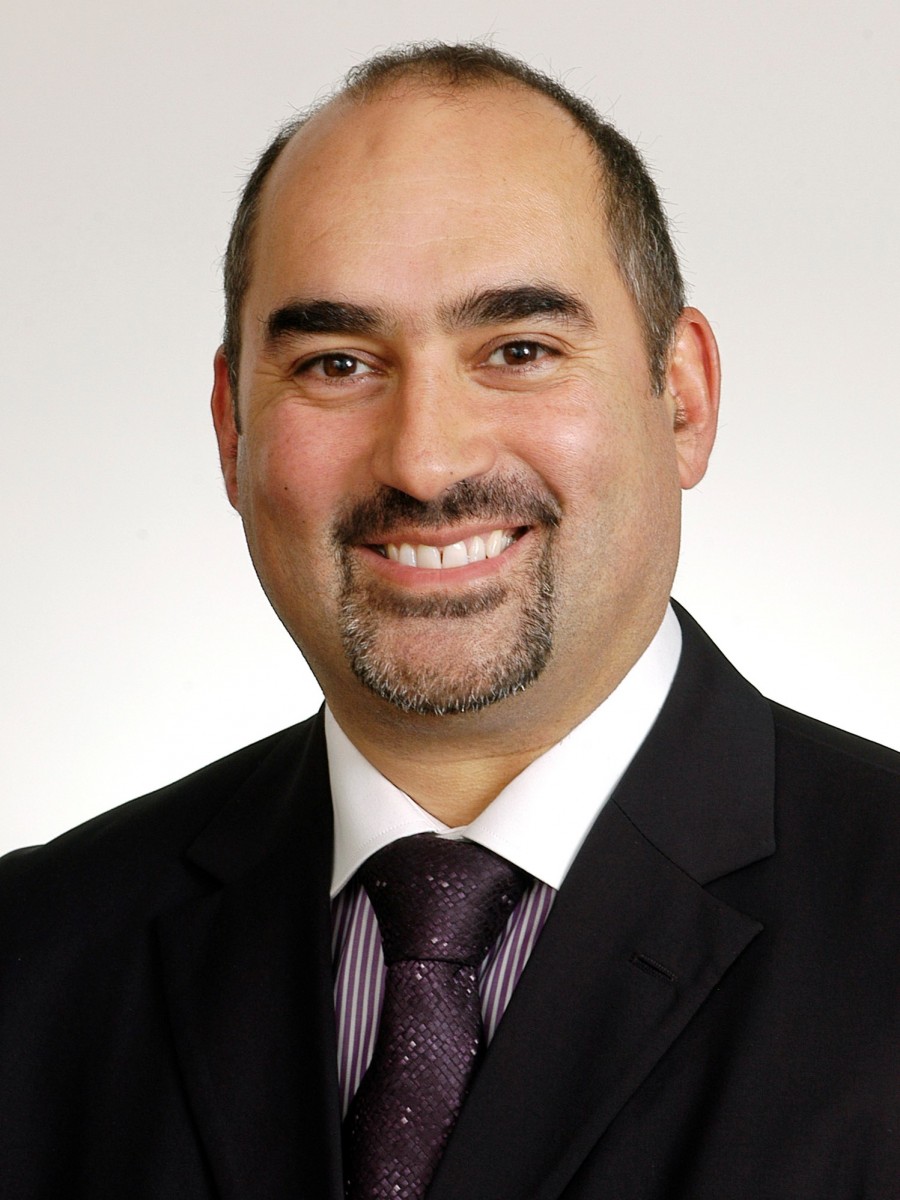 Sean Mahdi, PwC
Sean embodies digital at PwC UK, leading our Digital Impact consulting practice. He's been instrumental in developing the digital strategy, plans and business case to secure major investment in PwC's digital capability.
A highly respected digital thought leader, strategist and transformation leader, Sean has pioneered approaches that have been widely adopted by the UK firm and globally. He conceived and leads PwC's Digital Masterclass events, educating over 500 partners and staff to date.
Sean has had real impact in the market, leading four major clients on digital strategy and transformation initiatives over the past two years and is currently running PwC's largest global digital transformation for a UK University.