Six projects from six different firms have been chosen as finalists for the Performance Improvement in the Private Sector category (sponsored by Mindbench) at the 2017 MCA Awards. All projects demonstrate successful improvement of the performance of existing business activities in the areas of cost reduction, process design (in manufactures, service provision or support functions), capacity sharing and quality assurance, most frequently deriving benefits in efficiency and positive impacts on the bottom line.
The winners will be announced at the MCA Awards Ceremony & Dinner, held at the Park Plaza Westminster on Thursday 27 April 2017. All MCA awards are judged by an independent expert panel of judges who have experience of working in the public and private sectors, universities, consultancy or journalism.
The summaries of all the finalists can be found below: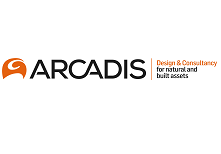 ---
Arcadis with Southern Water
Southern Water's strategic plan targeted performance improvement around a number of customer and financial promises. Arcadis deployed an integrated, risk based approach that linked business systems, processes and people to deliver improved efficiency, whilst clearly aligning the work activities and
mind-set to achieve customer outcomes. An end-to-end prioritising critical sites and assets, carry out site visits and analyse data was developed.
A total of 20 visits were carried out in Phase 1 to establish potential efficiencies with more to come. The findings are to be scaled up a cross the portfolio to inform the strategy for future asset management periods.
---
Curzon & Company LLP with Chemring Group Plc
This project transformed the operating model and performance culture of Roke (part of Chemring Group), a renowned engineering consultancy that was failing to deliver on its commercial potential.

By working closely with Roke staff and management to design and implement the new operating model, Curzon overcame an ingrained resistance to change.
'Project Pyramid' over-delivered on the challenging utilisation, revenue and profit targets set by the Group CEO, and results since Curzon left have continued to improve. Roke is now a profitable business driving for further expansion, with a reinvigorated management team and staff who describe a new-found 'atmosphere of success'.
---
GE Healthcare Finnamore with Healthcare at Home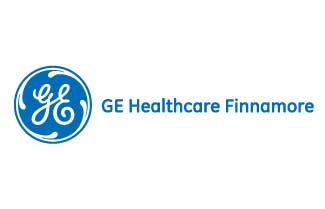 Healthcare at Home engaged GEHCF & PilotLite Ventures to achieve an in-year step change in clinician productivity by identifying and implementing a new target operating model to enable them to continue to grow and maintain their market position.
Working with the client we defined, developed and delivered the enabling workstreams, with technology enabling some automation, and supported a shift in behaviours to derive the benefits. We implemented new, standardised operational processes leading to consistency and efficiency, supported by a manager development programme.
The programme delivered a 20% increase in productivity benefits with a further 20% forecast within 2016, and created sustainable operational grip.
---
KPMG with Coca-Cola European Partners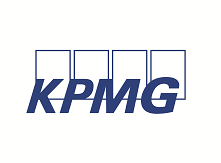 ver 24 months, Coca-Cola Enterprises, with the assistance of KPMG in the UK, have succeeded where most had failed; to successfully set up a Centre of Expertise for reporting that provides analytics and insights and drives enhanced business performance – and saving the company US$3 million annually.
KPMG engaged with stakeholders, getting them to design their own operating model, which was implemented along with a leading technology tool and streamlined reporting.
Forty-nine new staff are now based in the new centre in Bulgaria and making a huge contribution to the business, setting a new standard for the company.
---
KPMG Boxwood with McCarthy & Stone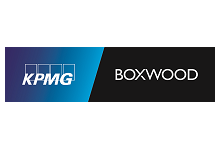 KPMG Boxwood's outstanding work with specialist retirement housebuilder McCarthy & Stone has helped put the company on track to hit ambitious growth targets and improve its return on capital.
The client wanted to double its annual output to 3000 homes, in order to satisfy rising demand from a growing elderly population. However, the company's existing structure and culture was pushing up costs and slowing the construction process.
---
PwC with Welsh Water
Welsh Water wanted to explore how it could significantly reduce costs while keeping customers happy. As a not-for-profit organisation, reducing costs means that Welsh Water can keep bills down and continue to invest in services for its customers.
Welsh Water asked us to help; specifically, to:
* reduce its cost to serve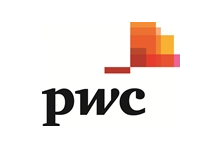 * improve customer interaction; and
* engage employees and create a performance focused culture across the Retail business.
The engagement stands out for two main of reasons. First, it brought many different skills together into one programme; and second, we worked together as one high-performing PwC-Welsh Water team. There was an honest, open and challenging relationship at all levels, as we worked hand-in-hand to deliver results.
---