Five Strategy projects, from four different firms have been announced as finalists for the 2017 MCA Awards. The award recognises excellent demonstration of the development of a new strategy, or a major contribution to a critical aspect of a client's strategic thinking.
The winners will be announced at the MCA Awards Ceremony & Dinner, held at the Park Plaza Westminster on Thursday 27 April 2017. All MCA awards are judged by an independent expert panel of judges who have experience of working in the public and private sectors, universities, consultancy or journalism.
The summaries of all the finalists can be found below:
---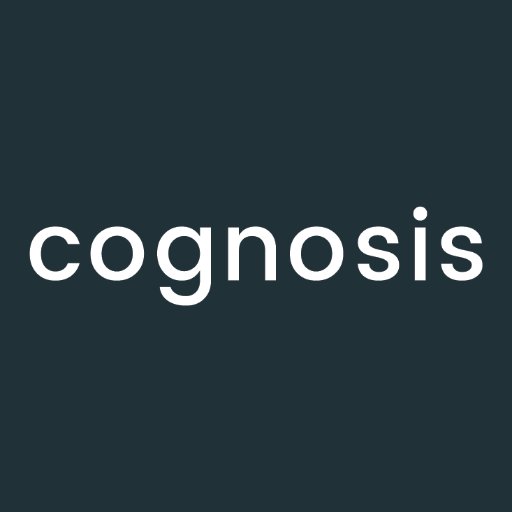 Cognosis and Leading Home Improvement Company
A leading home improvement company was facing a competitor attack on one of its key markets. The new competitor was agile and was offering a product never before seen in the UK market.
Cognosis worked collaboratively with the client disrupting everyday thinking to build a competitor strategy our client had deep belief in and was committed to deliver. The new strategy has now been implemented and has fundamentally changed the way the business operates focusing on new clear business priorities.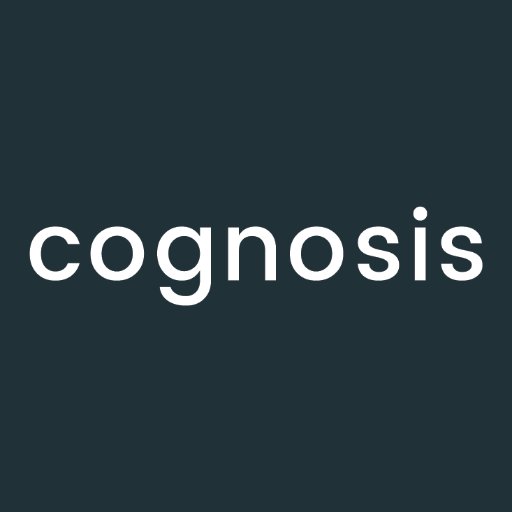 The beer category is in trouble. Beer, one of the oldest and widely consumed beverage types on the planet is slowly losing its stronghold on its traditional consumer.
This introduces a challenge to brewers around the world. Our client, a large global brewer, needed to develop a strong long term strategy for beer which had buy in from decentralised markets and regions to implement it.
Cognosis worked closely with the client team to develop a category wide strategy which has promoted a united insight driven approach to working which has in turn delivered business and commercial results.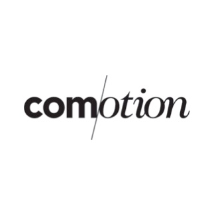 ---
Comotion Consulting and Reed Exibitions
Comotion's mission is to help companies become customer-led organisations. Our process consists of two core elements: creating a customer-led framework and embedding new ways of working. We build a more 'human' approach to corporate strategy.
Comotion were engaged by Reed Exhibitions to undertake a strategic reassessment of one of their industry-leading events where growth had slowed. We suggested a pilot of a radical new strategy, along-established exhibition could grow by 12% in one year. The pilot achieved
over 20% growth. It also increased customer satisfaction, transforming a mature low growth exhibition into a vibrant and focussed brand.
---
Deloitte with Bayer Consumer Health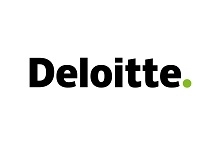 In 2014, Bayer Consumer Health (BCH) acquired Merck's consumer health business. The acquisition steered BCH into unchartered territory, bringing four new product categories into its portfolio, so it turned to Deloitte for help in defining a consumer and marketing strategy.
Using its market-leading Growthpath® methodology, Deloitte successfully supported BCH in charting a path to long-term, sustainable growth and competitive advantage. As a result, BCH's international Category leaders and Marketing Directors developed customer-led strategies, making clear 'Where-to-Play' and 'How-to-Win' choices, and identifying significant growth upside from the acquisition.
---
Propaganda and ReFood
ReFood is a UK leader in food waste recycling. Through a national network of Anaerobic Digestion (AD) plants, the business turns waste food and drink into renewable energy. A natural by-product of the process is digestate, traditionally seen as a waste product that is expensive to dispose of.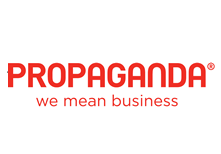 As a result of Propaganda's work, ReFood now has a clear strategy to deal with (and monetise) the digestate challenge, already yielding significant operational savings of 60% of the previous cost and launching a first-to-market bio-fertiliser. This has allowed ReFood to reduce costs and develop a unique closed-loop proposition and cement brand reputation.