Three projects from three separate firms have been shortlisted for this year's Innovation Project of the Year at the MCA Awards. The award, sponsored by Kimble, demonstrates the application of new and emerging ideas, processes and technologies and/or the use of innovative management techniques and processes which have successfully transformed a client operation or an aspect of the operation. This could also be the ground-breaking transfer and application of existing ideas, processes or technologies from one sector or service to another. Projects demonstrate the innovative character of the consultancy's contribution. The summaries of all the shortlisted entries can be found below:
---
CSC with Network Rail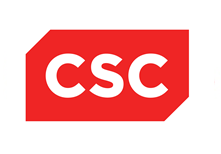 With a vision to deliver 'a better railway for a better Britain', Network Rail (NR) initially engaged CSC to improve the rail network owner's understanding of its asset base – including signalling and track. But the outcomes delivered by CSC's solution have far exceeded the challenge.
Using state-of-the-art geospatial technology and military-grade aerial surveying equipment, CSC helped NR become the world's first rail operator with the capability to accurately assess how infrastructural assets impact each other. Consequently, it is on target to meet or exceed all its project objectives – with an anticipated saving of £45million providing additional impact.
---
Elixirr with AppDynamics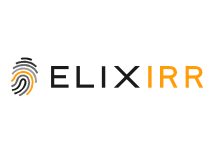 Corporates have long mishandled their relationships with startups. Many have met with VCs to 'get a sense' of how they work, but this 'innovation tourism' has ignored the drivers of real change. Larger in scope than any individual client engagement, Elixirr sought to fix the entire approach.
We explored the process of startup introductions by 'doing', rather than planning. What resulted was a process of rapid experimentation that grew into a robust and healthy ecosystem. This network is founded on mutual benefit and forms the cornerstone of an innovation consulting practice that has helped numerous corporates, startups, and VCs alike.
---
LCP Consulting with Argos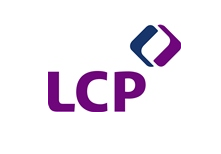 Argos has implemented a hub and spoke fulfilment operating model that is truly innovative in the UK retail environment. Unique range deployment and demand management techniques underpin the delivery of the market leading same day offer which has set a new customer promise benchmark.
Argos has moved ahead of both traditional and online rivals with a capability that underpins its ambition to become the UK's leading digital retailer.
Drawing on leading edge thinking and customer driven supply chain experience across multiple sectors LCP Consulting (LCP) is playing a key role with ARGOS to design and implement the "Hub & Spoke" supply chain solution.