Young consultant's from seven different firms have made the shortlist for the year's MCA Awards. The category recognises consultants who demonstrate exceptional performance in any service line and who have worked for a consultancy company for less than 5 years.. The summaries of all the shortlisted entries can be found below:
---
Lisa Jasper, Capita Transformation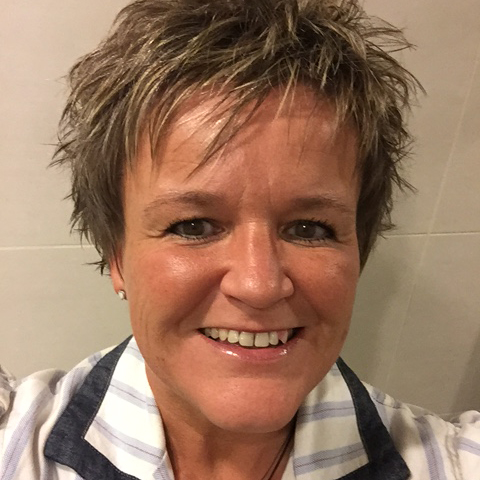 Lisa joined Capita following 20+ years as a senior leader in the MoJ, to fulfil her desire to help shape compelling solutions for public sector challenges.
"Lisa has made a huge impact on gripping the business change agenda in Operations and Marketing in particular. She is a strong leader who has implemented far clearer and robust project and change governance across the account which has enabled us to make better decisions and ensure that benefits are being realised on the back of implementations.
Lisa has a broad background both in transformation and Operational Leadership which she uses well on the account – she is someone that doesn't just strategise but is able to execute and implement as well." (Client)
---
Hannah Lewsley, Deloitte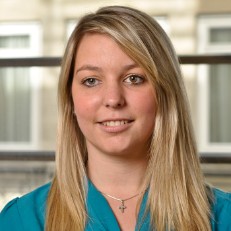 Hannah is a Manager in Deloitte's Digital Strategy practice. As a founding member of this team, Hannah has played a central role in the definition of its key propositions and in recruiting and training a team of 26.
Her work focuses on helping businesses of all types to re-position for growth in a digital economy. To achieve this, Hannah helped to develop a new form of strategy consulting that uses the principles of lean start-up to drive digital and cultural transformations. This approach provides clients with the structure and support to make small, value-focused investments in digital in order to prove a wider business case. The benefits of this approach include increasing speed to market, modelling how to embrace uncertainty and reducing risks around investments.
"In the digital economy, businesses are faced with a plethora of choices about how to invest for growth and an abundance of information about those choices. However, without clear focus on the drivers of value for shareholders, they risk those investments being wasted on strategies that look great, but which have little lasting impact.
I became convinced that there was a new engagement model for advisors. Not only do we need to ensure our clients retain that value-focus, but we also need to deliver programmes that will allow our clients to embrace the uncertainty inherent in a digital world. We have a critical role to playing in reducing risk around strategic moves and demonstrating new business models rather than simply discussing them."
---
Zain Arora, Deloitte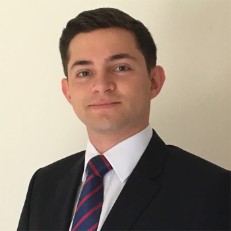 Zain is a Senior Consultant in our Strategy and Operations Supply Chain practice, specialising in supply chain planning, logistics and governance operating model design. Since joining Deloitte in 2012, he has undertaken projects in the consumer business, financial services, health and defence industries and recently became one of Deloitte's youngest Senior Consultants.
---
Ross Logan, Elixirr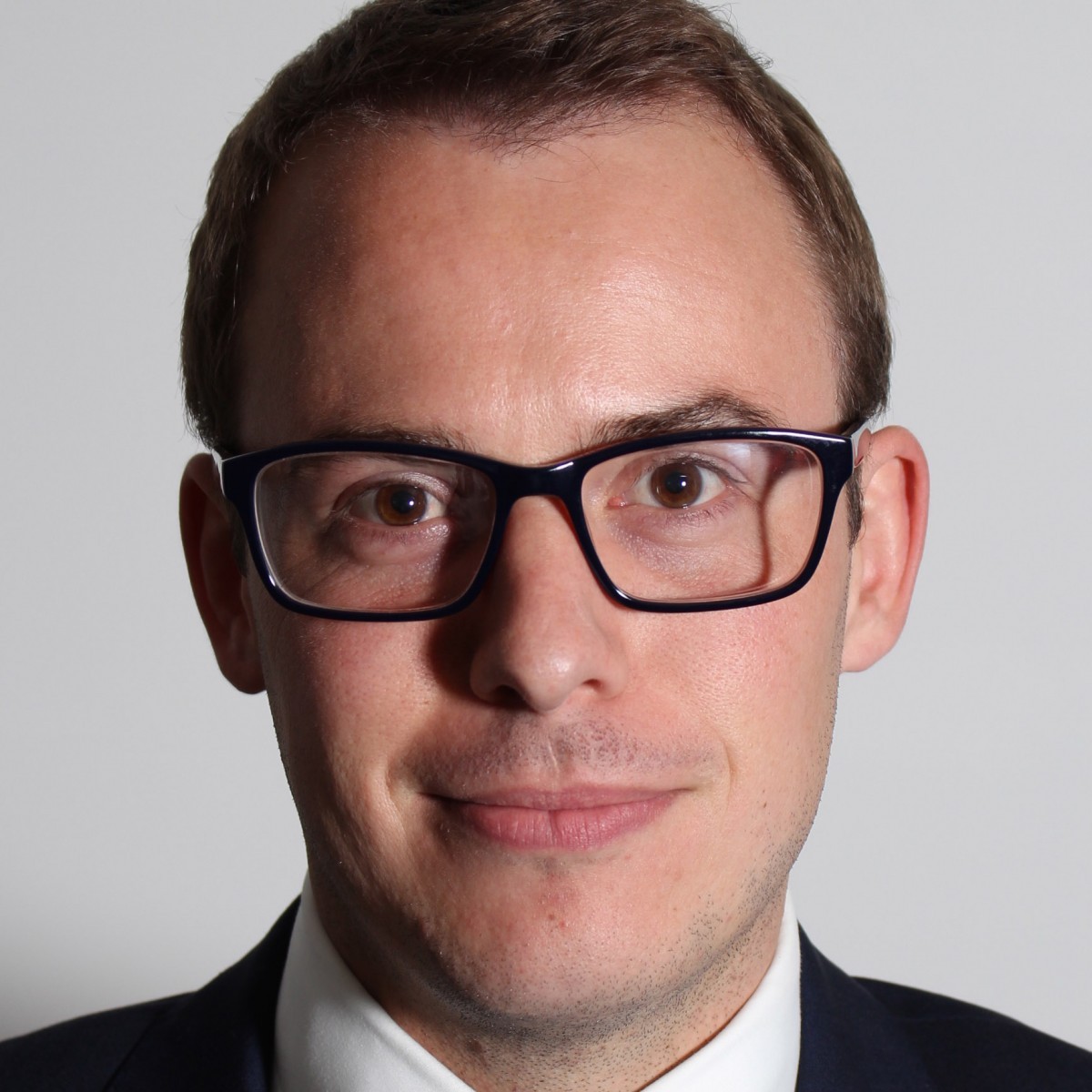 Ross joined Elixirr in March 2014, motivated by the opportunity to help progress a firm with ambitions to disrupt traditional market assumptions. His diverse skill-set and ability to build relationships with all levels of clientele has helped Elixirr transition into new industries and reestablish their presence in the South African market.
Ross continues to play a key role in driving Elixirr's strategic focus on digital disruption, using past experience to refine their innovation offering and understanding of arising challenges to incumbent firms. Working with one of the UK's leading challenger banks, he successfully led the development of a new customer-centric proposition, underpinned by technological innovations from Silicon Valley.
'For me the key attribute that really differentiates Ross is his ability to deeply engage with our clients, treating their business as his own and working collaboratively with their teams to deliver truly differentiated and innovative results.' Stephen Newton, Managing Partner, Elixirr.
---
Rob Holt, GE Healthcare Finnamore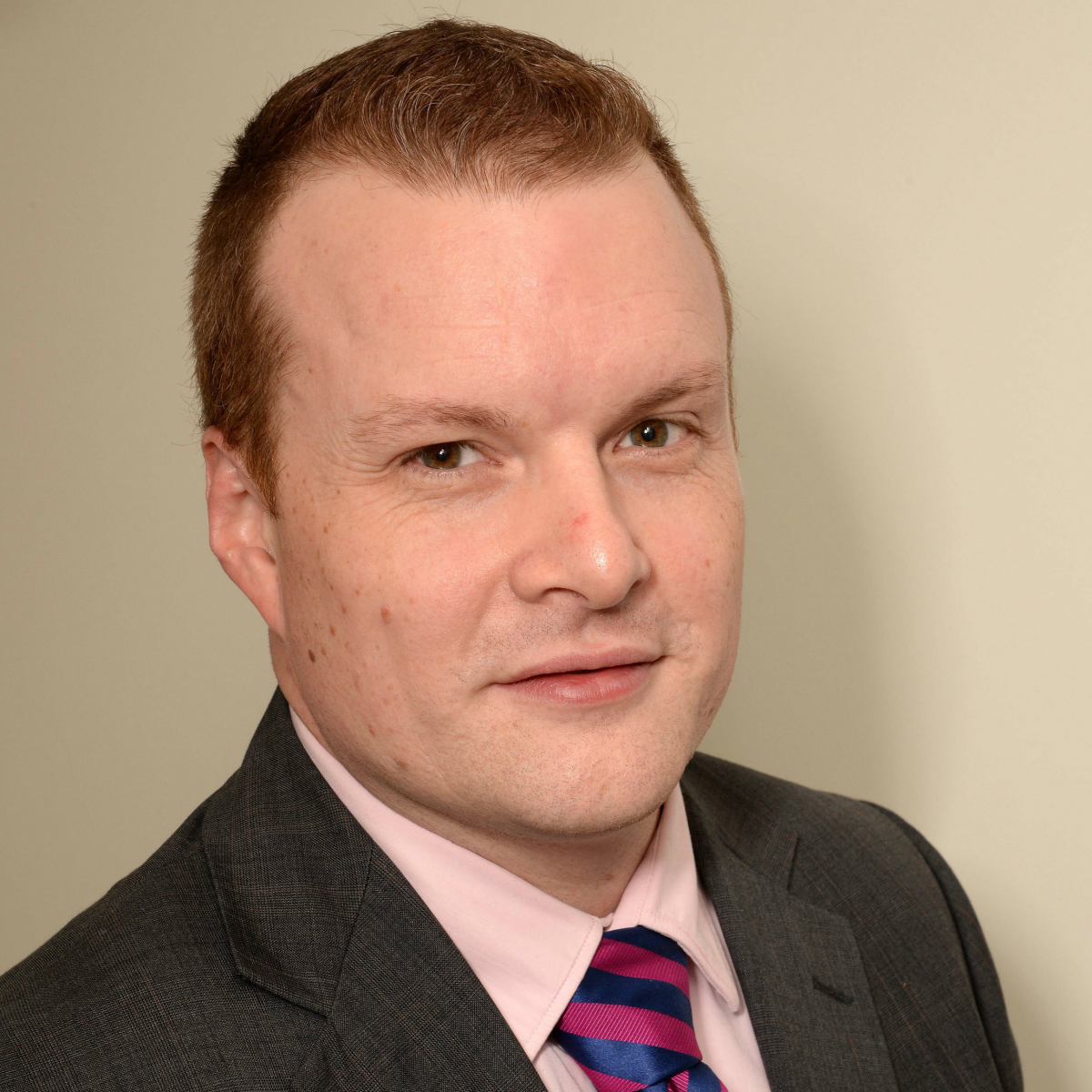 Rob has been a management consultant for 3 years, joining GE Healthcare Finnamore from Atos. His numerous extensions on client assignments, coupled with consistently excellent feedback, demonstrate his value to clients and ability to quickly become an essential part of any team. As a consultant, Rob has significantly built upon his programme and change management skills, deploying them across a range of clients in the UK to great effect. Specialising in health during his consulting career, he has worked in acute and back office settings, quickly assessing and overcoming problems and successfully delivering on a variety of multi-million pound programmes.
---
Rachel Tustin, GE Healthcare Finnamore
Rachel joined GE Healthcare Finnamore 4 years ago and regularly delivers "exceptional performance", above the expectations for her grade and level of experience. Her ability to build strong relationships quickly with clients at all levels and within her teams is a key part of her success in delivering outcomes. She has received very favourable feedback from clients whilst deliberately taking on a range of increasingly challenging client-facing roles and engagements. Rachel is a role model consultant, delivering successful outcomes, maintaining excellent client & colleague relationships, continuing her personal development and contributing to sales.
---
Amy Hehir, KPMG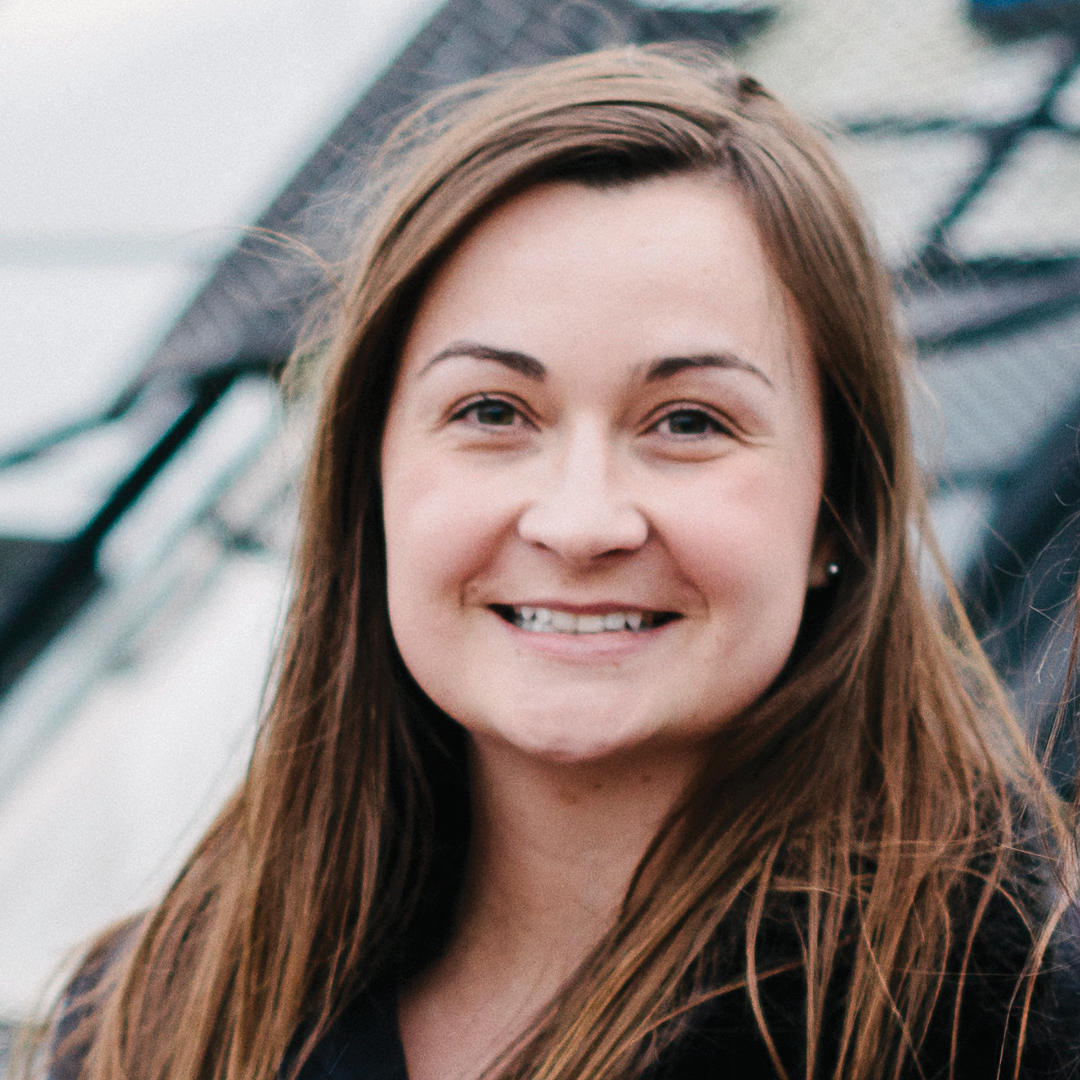 Amy's determination and commitment to impacting public service performance has led to her international recognition in UK policing within less than 2 years in consultancy. She is passionate about inspiring and developing the next generation of public sector consultants to make tangible differences too.
Amy's quick acknowledgement of her potential resulted in her leading a team delivering significant change to Bedfordshire Police. The Force has benefited from a substantial increase in its performance, established confidence with the inspectorate and met its short term financial requirements.
Subsequently, Amy has designed a target operating model (TOM) for Greater Manchester Police which capitalises on the opportunity devolution presents; challenging classical thinking on police forces role in the community. This is the first time the force's senior team have agreed to a TOM, largely as a result of my investment in building strong stakeholder relationships.
---
Maximillian Pullen, Mott MacDonald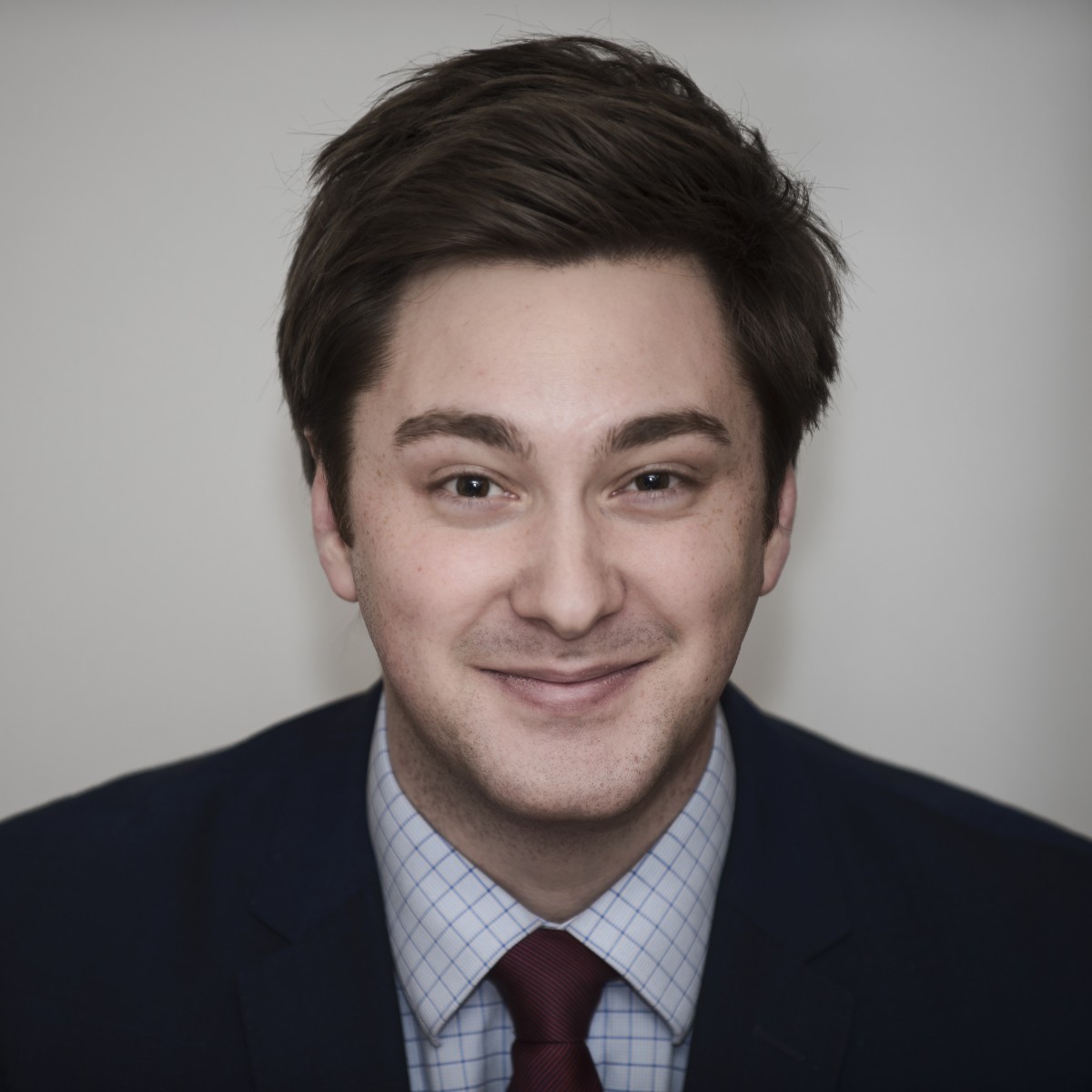 Max delivers clear value to the public and private sectors, evidencing ability, potential and ambition to become a leader within the industry. He is a keen advocate of professional development, aiding development of the Chartered Management Consultant award, a major step change for the industry.
Representing peers, Max leads the Mott MacDonald Young Professional Excellence initiative across Europe and Africa, is the Institute of Consulting Young Member Representative, an Advisory Board member within the Chartered Management Institute, a Young MCA Councillor, and founding trustee of UK charity Born to Thrive.
Max was awarded Rising Star at the National Graduate Recruitment Awards 2015. For more information please visit www.maxpullen.com.
---
Dominic Putt, PwC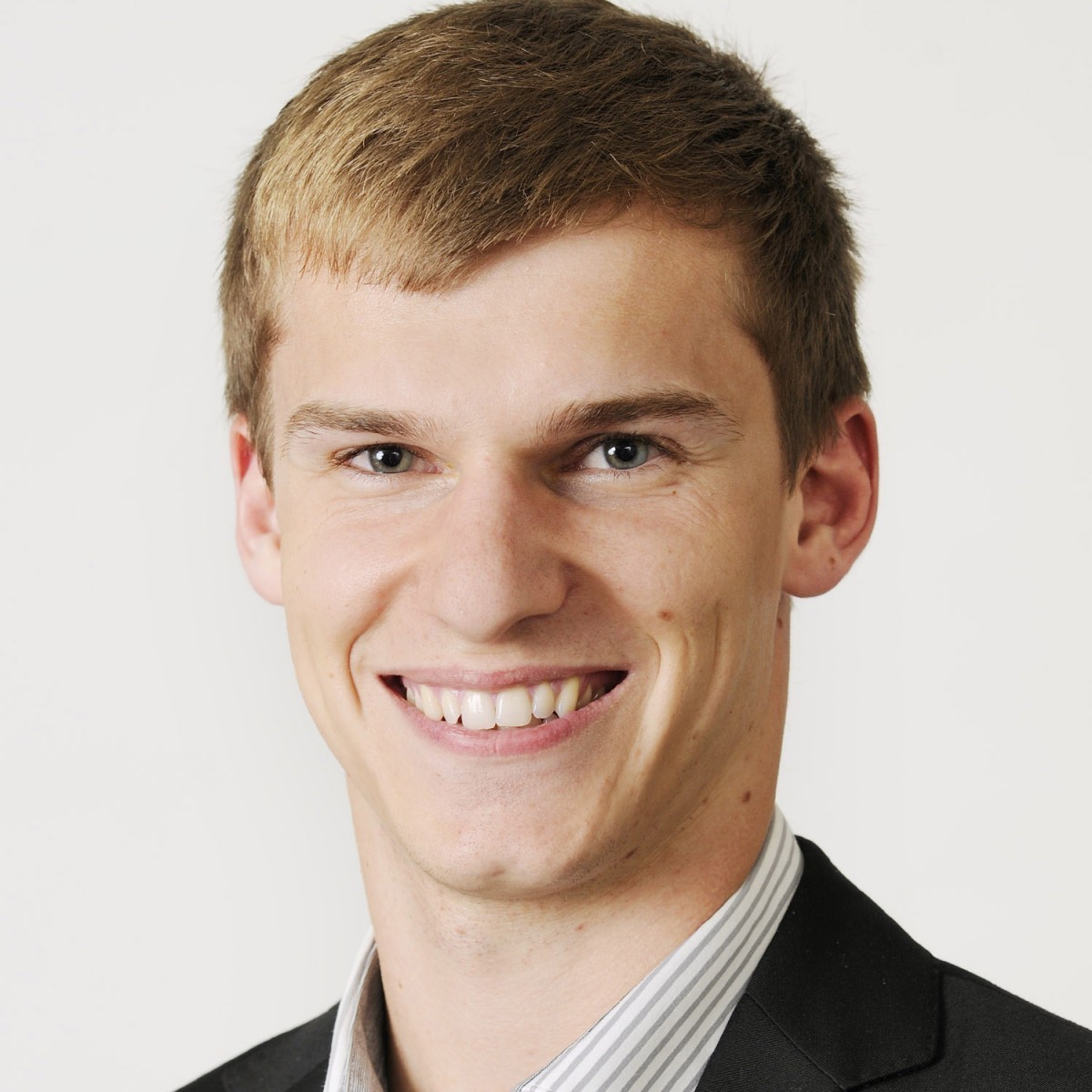 Dominic is a senior associate in our Emerging & Digital Technologies practice, within Technology Consulting having previously studied Geography at University College London. Over the past three years, Dominic has developed a wealth of expertise in digital transformation within local government and the housing sector. Having worked on a number of ground-breaking local government projects, Dominic has subsequently become one of PwC's leading authorities in the practical design and delivery of mobile solutions and the digital diagnostic tool. His expertise in digital is combined with his experiences in implementing Perform as a performance management tool with a range of client teams.
---
Ashutosh Nawani, PwC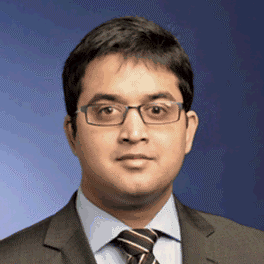 Ashutosh is a Senior Consultant in PwC UK's Risk Consulting practice. He is a seasoned risk management specialist and has been instrumental in the development of PwC's quantitative risk management capability.
He is a trusted adviser of a number of senior people at global financial institutions and has led the development and transformation of processes, tools and techniques that have helped clients accelerate their capability: challenge models to support stress testing and quantitative risk management. He has built a close net, giving clients confidence that has underpinned excellent delivery in all his engagements.
Although a relative newcomer to the world of consulting, he is already sought out in the market to advise on risk management issues which are central to the agenda both for the regulators and senior management of financial institutions.
---
The winners will be announced at our Awards Ceremony & Dinner, held at the Park Plaza Westminster on 21 April 2016. All MCA awards are judged by an independent expert panel of judges who have experience of working in the public and private sectors, universities, consultancy or journalism.