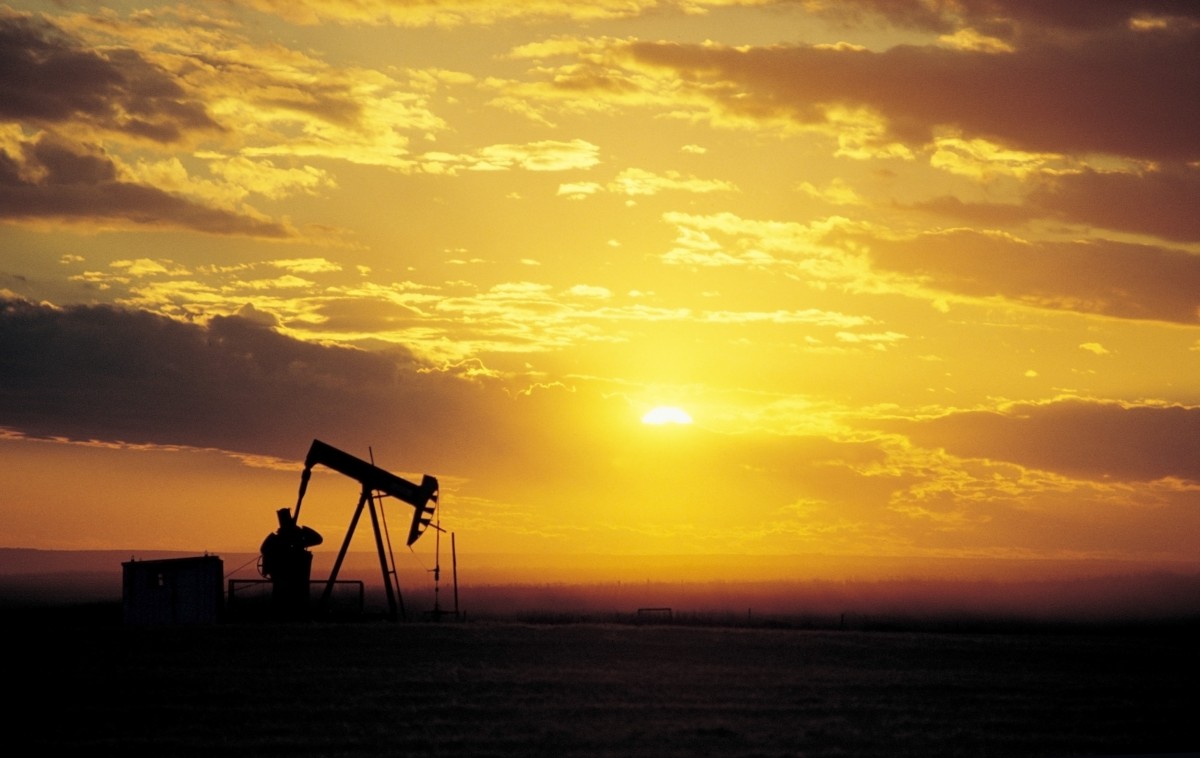 How we make it, where we get it and how much we pay for it – energy is at the heart of political and social debate and a key part of our daily lives. Young consultants have a unique opportunity to make a tangible difference.
In the lead-up to our upcoming Young MCA's event: "Why the Energy Sector is the place to build your career?", young consultants at Energy Consulting, a strategy practice within EY, provided insights into some of the challenges facing the sector.
The Challenge: A Smart Meter in every home by 2020.
Consultancies are playing an important role in helping energy suppliers meet the Government mandate to install a smart meters in every UK home and small business by 2020. This comes at time of significant transformation in the energy supply market, where the focus is on both reducing cost and emissions.
Recent energy bill rises have shone a spotlight on the need for increased transparency and consumer control; as consumers currently have limited visibility of their how their energy usage translates into spend.
Smart Meters are intended to address these issues by communicating accurate, real-time energy consumption information to the supplier and consumer; enabling suppliers to bill accurately and consumers to reduce their spend and carbon footprint.
There are significant opportunities for energy suppliers to rebuild trust with consumers, for example, offering personalised tariffs that reward off-peak energy usage.
However, the roll-out of 50 million smart meters presents a huge challenge as energy suppliers look to source, distribute and operate this new technology. This requires them to build new systems, processes and capabilities, while ensuring that they engage and educate their customers appropriately.
Energy suppliers therefore value the experience and best practice knowledge that consultants bring across a wide range of disciplines.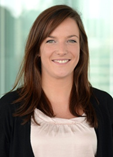 Young MCA Insight – Karina Brown:
As a young consultant working on Smart Metering transformation, I've developed a broad range of skills and experiences; across third party procurement, business readiness and organisation design.
My clients have typically been in their businesses for a long timeand have not faced any significant change since market deregulation. Therefore, a key challenge has been to quickly build up and demonstrate credibility in order to manage resistance to change and support them in meeting the challenge.
My current role is to help our clients to understand how they can rapidly and efficiently upscale their operations to deliver Smart Metering, and what new capabilities they require to do so.
The Challenge: Helping oil and gas regions generate economic and social value
Regions rich in natural resources face huge challenges in generating and retaining economic and social value from extractive activities. Whilst governments and economies expect to benefit from oil, gas and mineral projects, often they don't have the requisite in-country experience or expertise to ensure sustainable benefits from these activities in the form of job creation, skills or technology.
Legislators introduce local content regulations to facilitate the transfer of economic prosperity to their resource-rich regions. They introduce quotas for local labour, materials and manufacturing that ensure that activities across the value chain include some element of local content and ensure that value created is shared between multinationals and the local economies in which they operate.
Complexity arises when the local economies can't sustain the dictates of the legislation. Organisations involved in these extractive activities have long relied on an established global supply chain for the manufacture and supply of specialist equipment and capital-intensive assets. Reducing the extent to which these companies can rely on those players for their procurement needs puts huge strains on local supply chains that are often embryonic in form and cannot immediately meet the local content needs of multi-billion dollar capital projects.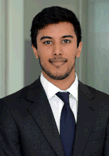 Young MCA Insight – Faris Moughal:
My role as a young consultant involves analysing the implications of legislation on my client's operations and providing them with the insight and information needed for them to have timely and constructive conversations with government to navigate potential barriers to the transfer of expected benefits to the local economy.
I'm working with a joint EY and client-side team with stakeholders split between London and several countries in Africa.
To learn more about a career in the Energy Sector, join us at our upcoming event: "Why the Energy Sector is the place to build your career?" which will take place in EY's More London Place Office on Thursday 1st of May – invites to follow w/c 14th April.