Experienced Leader Award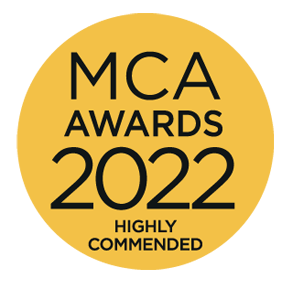 Sean Casey is a Partner within EY's Ireland's Consulting practice. His work has not only been instrumental in helping EY become the country's No.1 consultancy practice in the energy sector but is helping drive Ireland's response to climate change and delivering social value. With over 25 years of experience in the energy sector, he is a highly respected senior leader both at EY, and across the wider sector, having held several senior executive roles which include a CEO position for a major energy firm.
Sean's extensive knowledge of the energy sector, and his experience in delivering complex transformation projects, brings significant value to clients, where he connects clients with EY's service offerings and strengths. His personal relationships with the biggest players in the sector enable deep and transformative client discussions and thought leadership. He leads on many key engagements including Electric Ireland's Retail Strategy, Gas Networks Ireland's future Operating Model Design and ESB Networks' Digital Strategy – all critical engagements that are positioning EY at the centre of the next wave of transformation, as well as shaping a more sustainable future for the sector as a whole.
Among his biggest personal strengths are his agility and genuine enthusiasm for new challenges, and it is Sean's leadership, drive and absolute focus on solving client problems that has seen EY win major new opportunities, and has contributed significantly to growth and revenue in 2020.
View the EY profile in the MCA Members Directory.