Best New Consultancy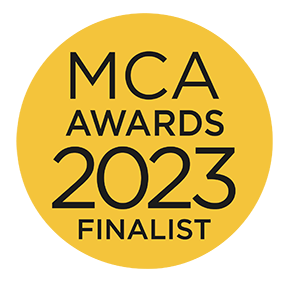 Alba Partners is a client-centric, talent-focused, boutique consulting firm operating across the UK and UAE. We support clients across multiple industry sectors and specialise in delivering change and transformation.
Alba Partners was founded in 2020, taking its name from the Gaelic word for Scotland, reflecting the co-founders Richard Jacobs' and Carol Jacobs' heritage. Alba Partners was founded on the belief that there was a gap in the market for 'Big 4' quality consulting, at a more attractive price point for clients, with a more flexible and personalised service.
The London office was established in 2020 and we won our first piece of work in Financial Services in 2021 where we continue to have active projects. In 2022, our UAE office was established in Dubai, providing opportunities for our staff to relocate and hire local talent. 2023 will see us expanding our presence to the Kingdom of Saudi Arabia, and Scotland. Our current headcount is 35 people and 2022. Our ambitious growth plans aim to increase headcount to 50 by the end of the year.
Carol is based in Dubai and has worked in the region for the last 8 years. Her brother and co-founder Richard is based in London. We are passionate about building a strong company culture and investing in our learning & development programme to give our consultants the skillset and tools to deliver success through change.
The Alba Partners leadership is committed to the values of Servant Leadership and applies this at all levels of the organisation creating a cohesive and inclusive environment where people's ideas and opinions are valued and acted upon to drive the growth of the business.
We could not be prouder of what we have achieved over the last two years. We are constantly striving to improve and grow, whilst making sure we instil our Alba values in everything we do.
View the Alba Partners profile in the MCA Members Directory.