Technology Transformation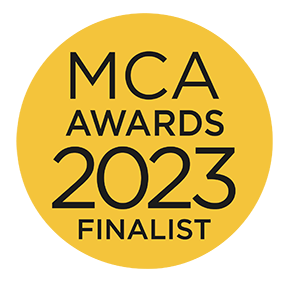 Quilter partnered with Deloitte to establish the Platform Transformation Programme (PTP) with an aim to transform their investment platform, deliver new products and develop a cost-effective operating model. Initiated against an extremely challenging backdrop of multiple high-profile re-platforming failures in the market, PTP was the focus of Quilter's quarterly market updates to investors. The situation was particularly pressured given that Quilter's previous re-platforming attempt with a different implementation partner failed.
By applying lessons learnt from previous implementations, PTP transformed Quilter's technology, enabled moving to a modern cloud-ready ecosystem, unlocking agility and resilience through decommissioning of ageing systems.
As Quilter's Business & Technology Transformation Partner, Deloitte played a crucial role in delivering one of the largest platform implementations in Europe, ensuring a safe migration of c.500,000 customers and over £60bn in Assets Under Management (AUM). This was a true partnership: Deloitte collaborated to de-risk the programme, supporting decisions to protect client outcomes, including splitting the migration into three phases because of Covid-19; while supporting Quilter in embedding agile practises.
Upon its completion in 2021, PTP had delivered tangible outcomes for Quilter including proposition enhancement, improved platform engagement, increased net flows and establishing the path for further accelerated growth. Deloitte's digital team helped boost adviser engagement, resulting in positive sentiment from Quilter's adviser community, including an adviser likening the new platform to a Ferrari.
Many other wealth managers have faced significant difficulties in re-platforming, even resulting in regulatory scrutiny; Quilter's success has built confidence in the market for strategic re-platforming, paving the way for others.
View the Deloitte profile in the MCA Members Directory.