Performance Improvement in the Private Sector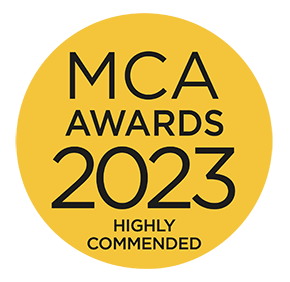 When the London Stock Exchange Group (LSEG) acquired Refinitiv, a financial data and analytics company for multibillion dollars, it transformed the 300-year stock exchange into a major market player for data. This type of transformation requires an infusion of new talent and skills, but LSEG's demand for new talent was far outstripping the People Function's ability to deliver.
LSEG needed to attract the right talent to accelerate their growth. It was therefore vital that they focused on improving their recruitment process – reducing hiring times, improving the hiring manager and candidate experience, improving the quality and diversity of candidates and elevating the LSEG employer brand. This firm was brought in to help deliver these enhancements, supporting LSEG to transform their approach to recruitment.
The firm focused on the problem the business was trying to solve and then helped implement a tailored strategy, approach and supporting technology products to fit the situation. The professionals at this firm took the time to understand what the business needed to grow and then deployed the right combination of strategic, project management, technical and implementation skills to deliver at the highest-possible quality. They ensured the business was involved and engaged at every step.
The project has already far exceeded some of its stated objectives. And the improvements in the performance of LSEG's recruitment processes have put the organisation in a strong position to meet and exceed their investor/leadership expectations and growth objectives.
View the KPMG profile in the MCA Members Directory.