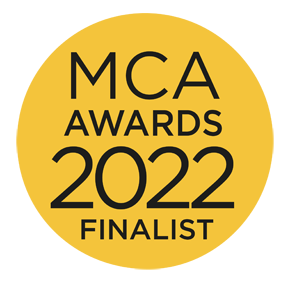 Delivering Sustainable Outcomes
How Vendigital's application of its core capabilities in data science, analytics and procurement bolstered Meggitt's ambitious performance objectives – improving profit margins at pace for the FTSE 100 aerospace engineering leader
Meggitt PLC's (Meggitt) vision is to Enable the Extraordinary: To Fly; To Power; To Live – enabling safe, cost-effective and environmentally responsible flight; providing products and services which enable customers to reliably operate critical infrastructure without disruption; with innovative technologies which enhance people's lives and make the world more secure. A FTSE 100 engineering firm specialising in advanced technologies, products and services for aerospace, defence and selected energy applications, the business operates with innovation at the heart of everything it does, consistently delivering solutions for some of the most challenging environments globally. 
The company had set a series of aggressive 2021 targets which aimed to support the continued transformation of their business. This included supporting its underlying operating margin as well as decreasing purchasing costs. Operating in geographically and culturally distinct locations, the company managed 37 largely autonomous sites each with extensive product lines. 
With ambitious targets central to their decision-making, Meggitt asked Vendigital to assist in its drive for cost improvement globally by examining its spend and performance data. Working collaboratively with Meggitt, Vendigital produced a vision of how the transformation would mobilise with immediate effect, by developing key insights and transforming them into tangible and implementable actions – underpinned by measurable margin improvements. The insights derived, formed the basis for a programme of work delivering both quick wins and long-term strategic initiatives to support key business objectives. 
Meggitt was keen to ensure that programme activities would have a minimal impact on the organisation and would not distract from business as usual activities. As such, a considered approach was taken regarding the implementation of identified opportunities by creating an inclusive environment and taking Meggitt's colleagues through the transformation journey, supported by knowledge transfer and a strong steering committee throughout the engagement.  
The result? After analysing 6.6 million lines of data and delivering 106 individual projects, the programme delivered its savings in half the expected time and 50% above target. Most importantly, the savings (down to unique part numbers) were fully traceable within the spend data, cementing further confidence in the programmes direct, measurable impact to profit margins. 
View the
Vendigital profile
in the MCA Members Directory.