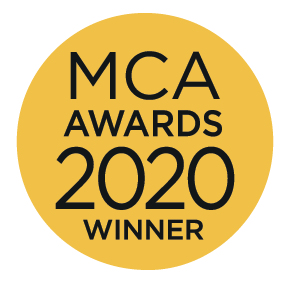 'Where are all the women in technology in the UK?' asked Anna Somaiya, Technology Director at KPMG. Although women make up almost half of the current workforce, they fill a mere 17% of technology roles in the UK.  
Given the speed at which digital innovation is disrupting the business landscape, Anna – a long-term champion of diversity – knew that this lack of female talent was both unacceptable and unsustainable.   
Her solution? To launch KPMG's ground-breaking, multiple award-winning IT's Her Future (IHF) programme in 2016 to tackle gender diversity in technology head-on. Welcoming in more female tech talent required a complete rethink of everything from the way women were targeted and recruited, to the measures taken to nurture and develop their career. 
Thanks to Anna's vision, commitment and leadership, IHF has achieved a step change in culture within KPMG, with unhesitating buy-in from the top. The firm-wide mentoring and coaching scheme she created has grown from a handful of mentors three years ago to an enthusiastic 200 volunteers and counting. 
As a result, the number of female graduates in technology at KPMG rose from 35% in 2015 to 50% in 2019, with experienced hires also growing from 26% to 39% over the same period. The success achieved internally has led to Anna working with clients to implement similar diversity initiatives to revolutionise their own mentoring programmes.  
View the KPMG profile in the MCA Members Directory.