July's Young MCA event was a fun and interactive session which provided attendees with an opportunity to develop their approach and style to networking.
The session was delivered by Lee Warren– a corporate trainer for over 10 years and one of the UK's most popular magicians.
Lee provided insight into the breadth of attributes which make a successful networker, in addition to the networking pitfalls that many of us fall into. He reminded us to think about our own 'Personal Brand' when interacting at events.
Key Takeaways:
Genuinely engage with who you are speaking with and remember that body language and tone are key to a successful interaction;
Remember you are creating a personal brand. Think about how would you like to be perceived, act on this and make sure you approach a conversation with this in mind
Listen. Successful networkers take time to listen to the person their speaking to. Relate to the individual you are speaking with and find a common interest through the way you structure both open and closed questions. This creates a more interpersonal style of networking but also makes the conversation more relaxed and natural;
Remember the name of the individual you are speaking with. It is often helpful at the end of the conversation to repeat their name before you part;
There is always an opportunity to develop your networking skills whether in a professional or personal capacity. From a development perspective, the key is to think about how networking supports both your own development and the development of your organisation (e.g. with clients).
---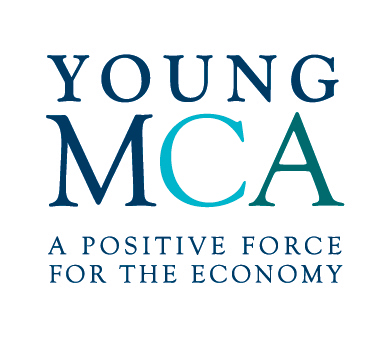 Written by Ed Wallace, Consultant at iMPOWER and Young MCA Steering Committee Member.
This article was written for the Young MCA Summer 2014 e-newsletter.