Five MCA member firms have been chosen as finalists for the Consulting Excellence Award for Client Service & Value. This award acknowledges excellent demonstration how they provide outstanding value and/or services to their clients. This may include outstanding approaches to managing feedback, disputes and complaints; major and effective investments in research, knowledge management and the development of new propositions; exemplary arrangements for continuous improvement; or innovations in the creation of value for clients (including the deployment of new technologies).
The winners will be announced at the MCA Awards Ceremony & Dinner, held at the Park Plaza Westminster on 27 April 2017. All MCA awards are judged by an independent expert panel of judges who have experience of working in the public and private sectors, universities, consultancy or journalism.
The summaries of all the finalists can be found below:
---
Egremont Group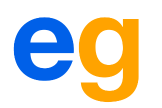 Our mission is to deliver sustainable continuousimprovement to our clients, to exceed their expectations wherever possible and to make a difference to the organization and the people within it. Like our client work, our approach to client service and value is multi-faceted. It's how we define the scope and respond to our client's requirements. It's how we manage the client relationship. It's how we recruit, equip and deploy our consultants. It's how we work 1: 1 with clients. It's how we research the best ways to deliver sustainable change and bring that insight to life on every project.
---
GE Healthcare Finnamore
"Customers determine our success" is the number 1 belief across General Electric. By delivery of consulting excellence, our clients save lives every day and improve the health and well-being of people in moments that matter. We are proud of the value we generate for our clients and the patients and citizens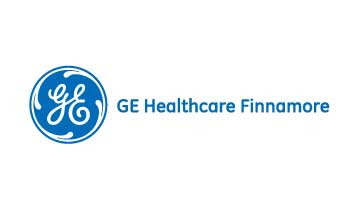 they serve. With more than 100 consultancy projects completed every year, we have enabled clients to improve the health and well-being of people in the UK and beyond. With our clients, we have gained multiple awards including the MCA award for Change Management in the Public Sector in 2016. Many of our projects are about improving care and not necessarily about removing costs e.g. we took one hospital from the bottom quartile of performance to the upper quartile in Accident and Emergency waiting times.
However, we know how to deliver operational grip too and enhance strategy development and deployment for our clients resulting in a £25 million increase in revenue for one of our clients and this is the subject of our application for the MCA Change Management in the Public Sector award for 2017, with similar applications in the private health sector for change management and performance improvement. Customer surveys, which are done by interview for every completed project with multiple customer representatives exceed 92%. Delivery of customer value is at the heart of what we do and enshrined and reinforced by our approach to quality.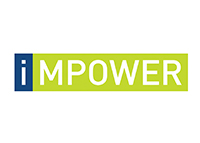 ---
iMPOWER
The 'experience' of working with iMPOWER is what differentiates us. Our staff valued the way they worked and the impacts achieved, but saw less value in the final report or commercial and risk management. As iMPOWER grew we recognised that there was a potential
mismatch between the positive experience of our clients and our own internal assessment of quality. Quality was reframed as not just client satisfaction or commercial success, but as encompassing both of those measures along with our own internal definition of 'technical merit'. We now have consistency around quality that enables us to routinely exceed client expectations.
---
PPL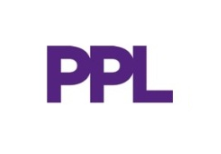 PPL is an independent consultancy, founded in 2007, working on practical projects promoting health, wellbeing and economic success. In an often crowded and challenging market environment, PPL has built their consulting team around delivering exceptional client service and value, applying the principles underpinning Consulting Excellence to develop an extensive portfolio of client relationships and outcomes; and using Consulting Excellence today, in order to drive improvement and growth. As a result, PPL has secured a 95% repeat business rate, with 100% of staff, in independent staff surveys, recommending PPL as an organization to work with and as a place to work.
---
PwC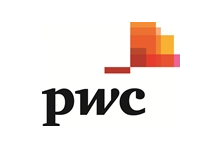 Foresight is critical to transformation, answering why, where, how and when to transform. Our clients worry about their relevance, so we've embedded the creation and use of Foresight within our organisation. We've developed a bespoke commissioning and development approach to allocate resource to Foresight and we orchestrated a comprehensive communications and training campaign, including Masterclasses and a new e-learn. We may publish our views or hold an event to share and discuss them, often leveraging our 'Megatrends' series. But we also bring companies together to develop new ventures, debate, or create environments in which we can co-create.
---