Change and Transformation in the Private Sector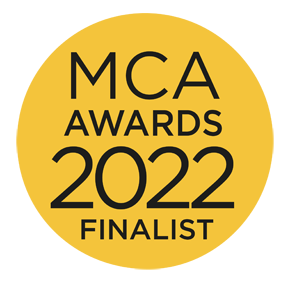 Premium supermarket chain Waitrose & Partners has been disrupted on two fronts: by the rapidly evolving UK grocery industry landscape and changing needs of customer. The existing operating model, ageing software systems and fragmented business processes made it increasingly hard for Waitrose to meet the fast-changing needs of its customers and partners.
To implement a supply chain transformation programme, including the integration of over 20 legacy software systems, deployed in more than 250 environments, and encompassing more than 5 million pieces of data was a tough challenge. This necessitated Waitrose to look for the right transformation and change partner. Cognizant was selected to implement the grocery industry's first supply chain planning and replenishment transformation programme: Merchandise Operations.
By working collaboratively with competing product vendors, Cognizant designed solutions to resolve Waitrose's supply chain, stock control and digital infrastructure issues and to deliver the right products to customers at the right price, at the right time and through the right channel (both in shops and online).
The Cognizant team has been deploying a phased implementation across key business functions, namely Merchandising, Retail, Distribution, Commercial and Finance.
The programme results in significant benefits to business leading to higher revenue driven by increased availability of goods. This is also supported by cost savings, thanks to reduced wastage and reduction in stock holding.
View the Cognizant profile in the MCA Members Directory.[/vc_column_text][/vc_column][/vc_row]