Social Value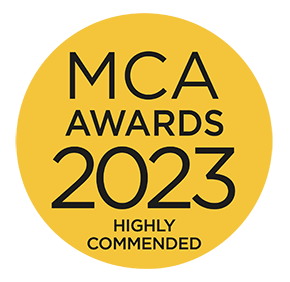 An estimated five to eight million consumers and small businesses in the UK depend on cash for their everyday needs. These often include the poorest and most vulnerable in society who are at risk of being excluded from financial services as the world races towards a digital future and bank branches become uneconomic to maintain. In response, EY has been working with industry body UK Finance, and the UK's 10 largest banks (the Cash Action Group), to design and implement a ground-breaking solution that will protect cash access and basic banking services for those who need it most.
This is a high profile topic that attracts significant media attention and with legislation pending, we had to make rapid progress whilst accommodating the views of a diverse range of stakeholders. These included the Post Office, LINK, the Federation of Small Businesses and consumer groups such as Age UK in addition to the 10 individual banks.
To create a solution that all parties could sign up to, we adopted a highly collaborative and iterative approach and fully embedded a diverse team from across EY into the client organisation. Together, we've created an innovative, industry-wide solution that will resolve this systemic problem and has been welcomed by government, regulators and consumer groups alike. The key elements include an independent assessment of a town or community when a banking service is withdrawn and the introduction of a new service where a need is identified. A whole new banking concept was also created: shared banking hubs, which are physical premises, owned and run by all the banks involved. This flagship solution will not only meet the cash needs of local people but is also expected to help regenerate high streets and communities across the UK.
The impact has been significant, as summarised below:
5-8m consumers and SMEs who will have cash and basic banking services preserved
10 of the UK's largest banks and building societies participating in the new framework
>95% market share represented by the participating firms collectively
76 UK communities announced by LINK that will receive a new service, with the first Banking Hubs now open
1 operating company established and operational: Cash Access UK
>20 members of staff recruited into new entity
45 members of the EY team supporting the programme
9 departments and specialisms that EY team members were drawn from
>£30m year one funding provided by member firms to Cash Access UK
EY has supported the project from inception in July 2021 and continues to support the group today. We have provided multi-disciplinary expertise throughout, enabling the Cash Action Group to achieve many milestones, from the design of the solution through to the creation of a new operating company that will deploy and oversee services on behalf of the banks. We are very proud of the role we have played in bringing this pioneering initiative to life, which exemplifies the EY purpose of building a better working world.
View the EY profile in the MCA Members Directory.