Commercial Impact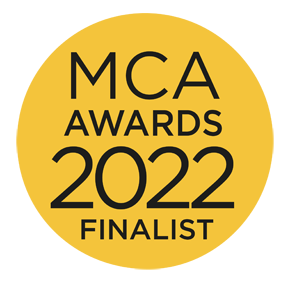 What started as a cost transformation to drive value from the external cost base, took on a whole new angle when the Covid-19 pandemic struck; the auction market and consumer dynamics were set to change forever. Established 229 years ago, Bonhams is one of the world's most successful auction houses with a strong global reach. Managing the sale of valuable, unique artefacts sourced from sellers all over the world, the former family-run business prides itself on delivering a truly bespoke service to buyers and vendors.
When senior stakeholders met with Vendigital to consider the findings of an initial two-week Opportunity Assessment, there was a paramount focus that customer value would not be a variable. Any transformation had to support the business in its strategy of always enhancing the customer experience. This challenge was against the backdrop of a business where each of the 50,000+ lots is a 'one-off' and might be sold for millions of pounds. Subsequently, a 10-week Benefits Assessment identified significant benefits in specific areas and a longer-term programme of work was commissioned to deliver those benefits.
With the commencement of that programme, Bonhams' journey to a more profitable business with an increased focus on customer experience was underway. Delivered over 18 months in two distinct phases – 'before' and 'after' the onset of the pandemic – the programme focused initially on value up through a procurement lens. Once all parties had understood how the market was going to change following initial lockdowns, the focus widened to exploring ways to improve customer experience and achieving efficiencies through demand management and internal process review.
Bonhams has delivered significant benefit out of this programme, not only in financial benefits but in establishing what positive transformation and change can look like for the internal team and culture, but an enhanced customer experience that aligns with Bonhams market leading proposition.
View the Vendigital profile in the MCA Members Directory.